My daughter was a pre-term baby born at 34 weeks so her pediatrician did not allow us to take her outside for nearly two months. He did not want her to be exposed to any kind of infection. Once we got the permission we started the routine to take my baby to the park daily in the evening. We would put her in the pram and take her to the park in the condominium to see the kids play. Most of the times she would sleep by the time we reached the park but sometimes she did not. Whether she was sleeping or she was up, we ensured she was out for half hour without any air conditioning. When she was up, she loved to notice the kids playing. That time she would just lie down in her pram and keep looking around. I remember talking to her about sky, trees, flowers and birds. It used to be a task to keep her up.
In a few months, she started sitting with support and then she began to observe more things. Still her park visit was about going and sitting there. By the time she was six months she started using the infant swings and playing on her mat. At 18 months now, she is running around and playing on all swings.
Many people commented that we started this practice too soon as she had no concept of playing in the park. I did not agree and I am glad I did not. The main reason for sending her to the park daily is to ensure she is out of the house for some time. It is boring for both of us to be in the house all day. Outings are restricted to weekends and thus, spending time at home on a weekday is stressful.
Most of us stay in nuclear families and the child ends up seeing only the mother all day. This can be a problem for the development of the child. Also figuring out how to keep them occupied is a challenge. You end up saying no to them for different things all day long. Kids have too much energy and channelizing it is a task. Playing in the park is the best way to let them play freely. My daughter loves her evening outings and looks forward to it daily.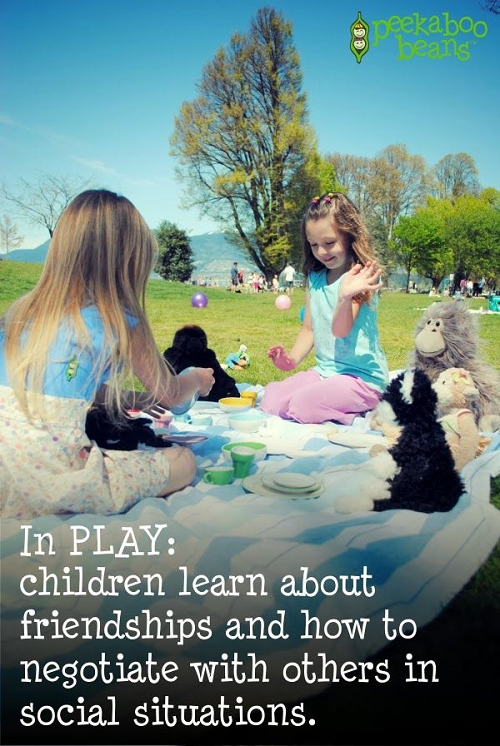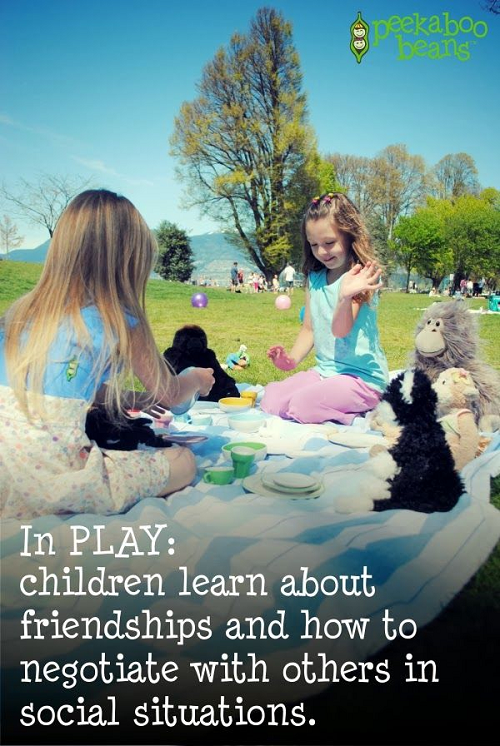 Some of the advantages I feel that are there to send them to the park are:
A child is free to play in the park. There is no one telling them not to touch that or not to climb on that table or to be away from the remotes. This helps them explore things and play the way they want to. Some days my daughter wants to be on the swings or someday she wants to just keep walking. This makes the child confident and fearless as it exposes them to challenges.
As we all stay in small families the child gets comfortable talking to a few people only. As the play areas have many children playing, it gives them the chance to observe and socialize with them. This gives them the opportunity to talk to children of different age groups and to play with them. Children learn faster looking at other kids and thus, this helps them in talking and developing other skills.
All children love to play and it would not be wrong to say that they are born with the love to play. When kids play in the park on the swings or when they play with other children, it helps their brain to perceive more things and develops. When we let them figure out things or just imagine them, they grow faster.
If the kids can get some time playing in the sun in the park, they get their much-needed dose of Vitamin D. Also playing in the park builds their immunity as they get more exposure to some germs. Their body gets tuned to fighting them out and ensuring good health. Playing in the park keeps them active and prevents obesity which is a big cause of concern in kids today.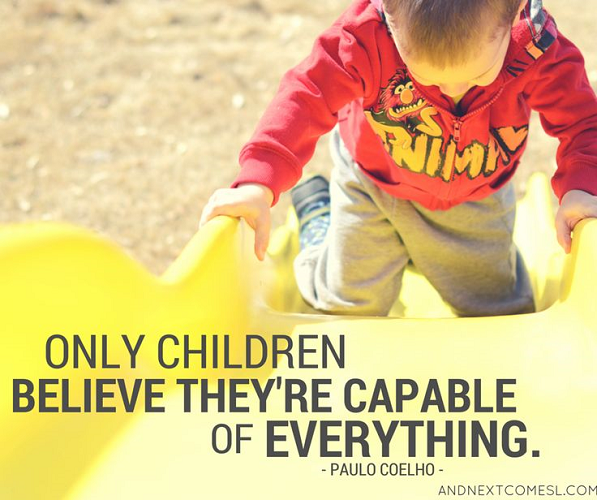 It is very rare that I have seen my daughter come back from the park in a foul mood. In fact if she goes crying sometimes, she comes back in a good mood. Staying outdoors is not only good for the mood of children but is good for adults too.
This goes without saying that playing outdoors helps develop and fine-tuning motor skills. They climb on slides, walk, run, swing and do different other things. Parks have different equipment and they all help in developing one skill or the other.
Sending kids to the park is not about entertaining them but also has many benefits for their growth and development. If the children are home, this is a practice all parents must start. It is good for them and for the child. Children love to play and there is nothing better than letting them play in the open.
"Children need the freedom and time to play. Play is not a luxury. Play is a necessity."