There are many debates about the comparison of a working mom and a stay at home mom. Both have their advantages and disadvantages and I am not going to get into that debate. To each their own. Now there is a new generation of work from home moms who are supposed to enjoy the best of both worlds, but I think they end up getting the worst of the two. Unless you are an entrepreneur or professional earning megabucks, the life of a work from home mom is not as easy as it sounds.
Why work from home?
Mothers decide to stay at home once the babies arrive as they want to give their time to the precious little one. I am one of those moms who chose to be at home while Little Miss A grew up, because I wanted to be there for her and with her as she reached all her milestones. Seeing her laugh, crawl, walk, talk, playing with her, clapping when she learned something new and trying to discipline her; I have enjoyed and lived each and every moment and I have no regrets.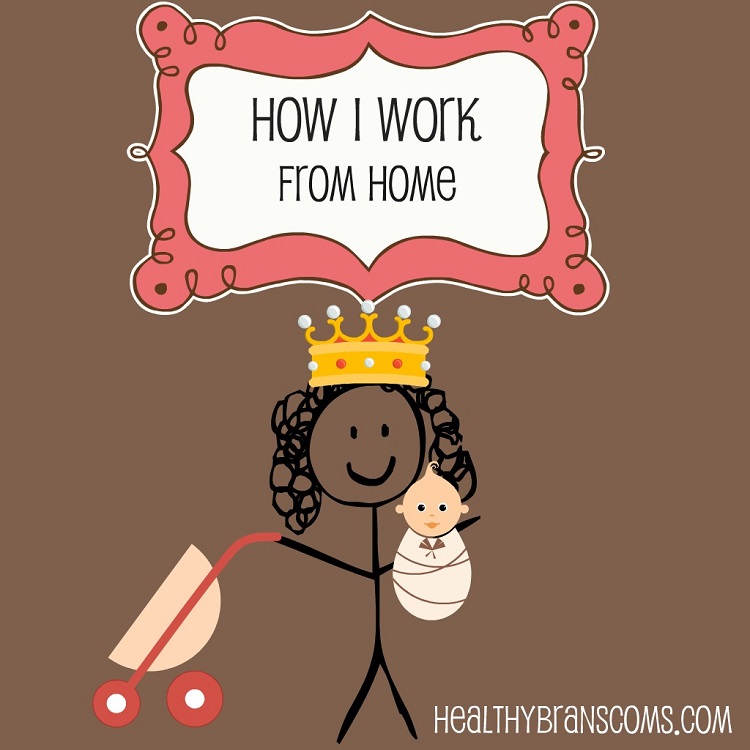 This is the life of every mom who decided to stay at home for her baby. As children grow or as the moms feel there is something missing in their life, they decide to work from home. Some take up freelancing jobs and some start their own ventures. There is a lot of scope of such work these days and some earn a lot whereas some just manage to earn their pocket money.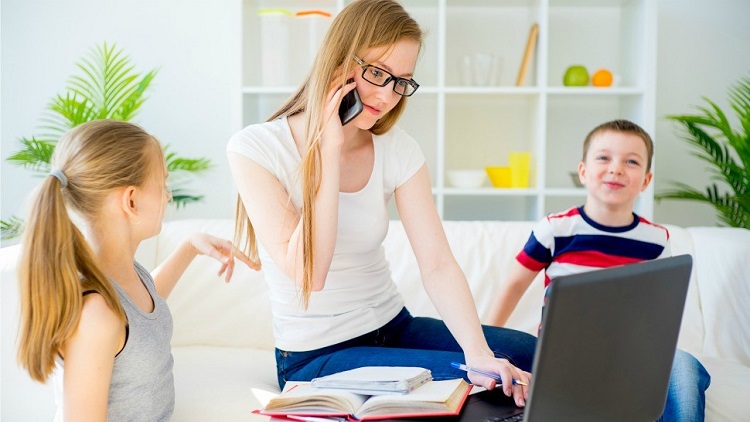 You may also like: Working Moms or Stay at Home Moms-The Never Ending Debate
What happens when work from home?
When a mom decided to stay at home with the kids, I believe the decision was taken keeping in mind that things can be managed without her earning. She decided to work because she wanted to feel productive, may be have a routine or may be to earn something to feel confident. It was a decision she takes and the least that people around her can do is to support her. I know of a couple of moms who have taken up freelance jobs but they only work depending on the routine of the baby. If there is an emergency, they need to attend it as the husband is working hard to earn the bread. At the end of the day, they are managing the kids, house, telephone calls, social commitments, family duties and last but not the least, their work.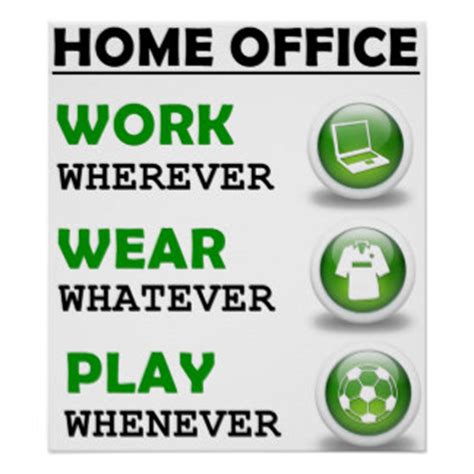 Why did I mention work at the last? Because apart from her, no one understands or appreciates her work. The only work from home moms I know who are well respected and supported are the ones who earn mega bucks and are super successful. Any mother climbing the ladder with baby steps does not get the support.
Facts about work from home moms
I met someone who said something very interesting to me. The support you get from your family and husband is directly proportional to the money you bring home. I had never thought of this, but it did make a lot of sense to me. This is the way our society works; the success of a person is measured by the moolah he or she brings home. Sad, but true. Many people think that the life of a work from home mom is simple and she can work her own hours. She has deadlines, emails and work too apart from getting the bathroom fixed or organizing dinner, if not cooking and taking care of the needs of everyone around her. And still at the end of the day, you will hear, 'did you do that', "how can you forget again?" or "why do you need to work".
Conclusion
I think the major difference between a working mom and a work from home mom is that, it is acceptable if a working mother prioritizes her work, but the work from home has to give equal priority to everything around her and without being appreciated most of the times. It is not money that matters all the time.
Appreciation or no appreciation, support or no support, respect or no respect; I strongly support these work from home moms, who are not only making a small contribution to the family finances but are ensuring they do not lose their confidence, self-respect and mental sanity. This is your first step to a happier you; take the plunge. Remember,
"Even the greatest was once a beginner. Don't be afraid to take that first step"
Read my interview about work from home and blogging to understand my perspective much better