Motherhood is undoubtedly one of the most beautiful things that happened to me. There is something new to learn daily. How much we all would like, babies do not come with an instruction manual. You need to figure out what is good for you and the baby. Social media is an intrinsic part of our lives and we find all kinds of support here. Motherhood is no different. There are so many mother support groups on social media and they are flooded with queries and comments all day.
Most of the times these are very helpful as you find someone in the same boat as yours and you get a new perspective of the problem. But wait, it does not stop at that. I feel these groups are more like mummy wars than a support group. Rather than helping the other mom or commenting, they start judging and educating others.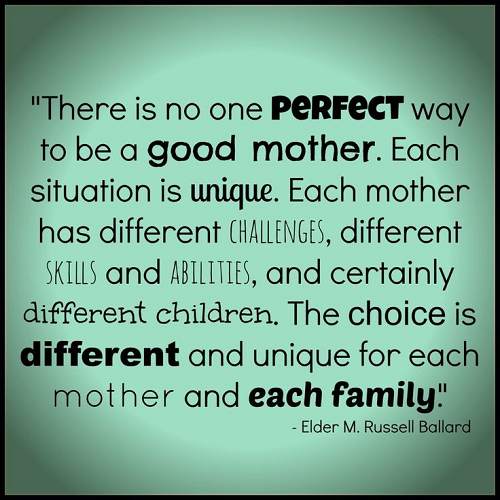 I want to say we all are not fighting a war on the India Pakistan border. There is nothing wrong or right about parenting, there are different ways. Being a mother to a 15-month-old, I would like to tell all the mothers reading this, you are doing a fantastic job.
We all make choices and decisions by what we think is right or what suits us in the present situation. How does it matter if I co-sleep or follow the cry out method to sleep train? How does it matter if I potty train at 8 months or 3 years? How does it matter I work or I stay at home? Who cares your child was breastfed or was given formula? You brought a life in the world, now you chose a normal delivery or a c sec, I do not care. You went through immense pain both ways, so hats off to you. The list is endless.
Who are you and me to judge a mother's choice sitting in our homes. We all want the best for our child. Which mother have you seen who will consciously make a wrong choice? Being a mother is the hardest job in the world, and the mere fact you are doing one, cheers to you. Unsolicited advice and comments make a mother doubt herself and question her choices. It leads to confusion and disappointment.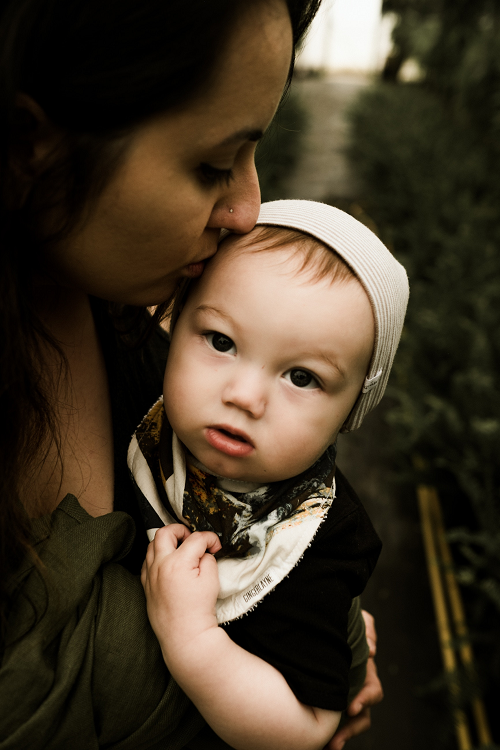 It is ok to talk about the choices and the decisions we make for the kids but we should not make this a rat race. We all are facing our own set of problems and we should support each other, as no one else will ever understand what we go through daily. Let us discuss some reasons why we must support and respect other moms.
We all Are Clueless
A new mother is always clueless and each day is a challenge for her. None of the birthing classes or the What to expect books come in handy. I am sure we all took some time to get our bearings. We learn from experience and from others around us. How we handled our situation is completely our choice depending on what we think works best or will work the best for the baby.
No One Else Will Understand
Only a mother can understand what the other one feels like. Sleepless nights, feeding issues, postpartum depression, crying babies etc., are only some of the problems a mother faces. We all have given up and cried and some point or the other. Another mother in the same boat is the best person to talk to in such times. We need to give support to each other in these times and not give a lecture on right or wrong.
This is a Serious Job
There is no mother who is not taking her job of a mother seriously. We become very conscious as we want to give the best to the baby. We read and research and find out solutions to the problems we face. Sometimes we all can lose our temper but that is to protect the child and ensure they get the best. If you think you took a good decision, do not assume the other one is an idiot. If you cannot understand her, keep quiet. We all want to be the best mother to our kids so stop bashing the other one for her parenting style.
Be in Her Shoes
It is a human reaction to judge the other person. But before you judge the other mother, put yourself in her shoes. She also must be facing many challenges with the baby. Life is not simple with a child. Give your support and do not judge them.
Like we give time to our children we must give mothers time too. Stop judging and adding stress to the life of a mother. Let us all be in this together, and understand, that we all are in this together and we all will do the best we can. Let a mother decide what is best for her and her child.
Parenting is the easiest thing in the world to have an opinion about, but the hardest thing in the world to do.