Last time I felt a drastic change in my life was when I got married. Life changed overnight. But that was nothing when compared to the change a child brings in your life. Not only your life changes, but you also change too and so does your relationship with people around you. Having a baby changes everything. There is definitely not a better present than becoming a parent. Each day is a new day and there is so much to enjoy with the little ones. Life changes completely for a parent but I feel it changes more for a mother.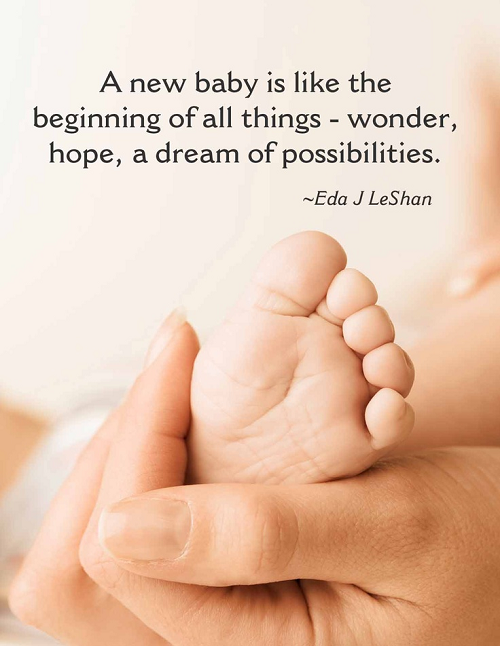 The major changes my daughter has brought in my life are:
Selfless
There is someone in my life now who is more important to me than anything else in the world. The only aim in my life most of the times is to ensure to make her happy and comfortable. I no more care about the last piece of cake or how hungry and sleepy I am. All I care for is she needs me and I better be there always.
Time is Valuable
Suddenly time has become very important and I am running around all day with or for the baby. Lazing in bed is no more important on weekends, it is more about things I can do with her or for her. Having a baby changes everything like the way you spend your time.
Free Time
The few minutes or an hour I get in the day when there is nothing to be done for the baby are bliss. My me time is when I go for a walk or when I go to the gym. If I can manage some time doing what I want to, it simply refreshes me. Only after having a baby I realised why bathrooms are also called restrooms.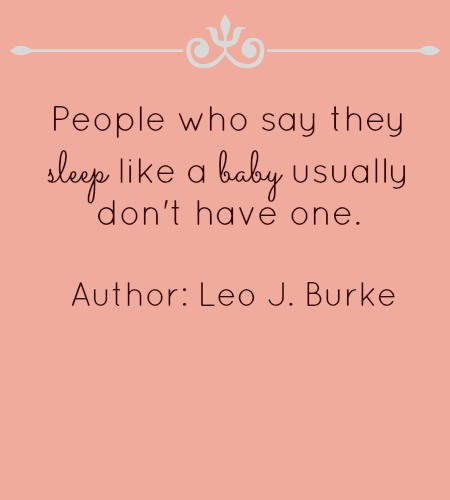 New Friends
There is a distinctive change in the people I like to socialise with now. My friend circle is more about other moms now with whom I can discuss everything about the baby. Also,Iam more comfortable with them because they will understand the challenges I face daily as a mother and they can help me.
You may also like: The Challenges After Marriage: Try and Overcome Them
Phone memory
The memory of my phone is most of the times full as it only has photos and videos of mydarling. Everything new she does to everything I find cute (which is every second thing) I like to record and keep it for my memory.
Fashion
The handbags, the heels and the lovely dresses are all kept in the cupboard as they are no more comfortable with the baby. Most of the times I carry my things in the baby's diaper bag, else carry the most worn out bag to avoid any accidents. Having a baby changes everything and your fashion sense takes a back seat and it is more about comfortable clothing and shoes.
Sleep-deprived
Sleep is essential but is not important anymore. I can function normally without sleeping for 8 hours at night.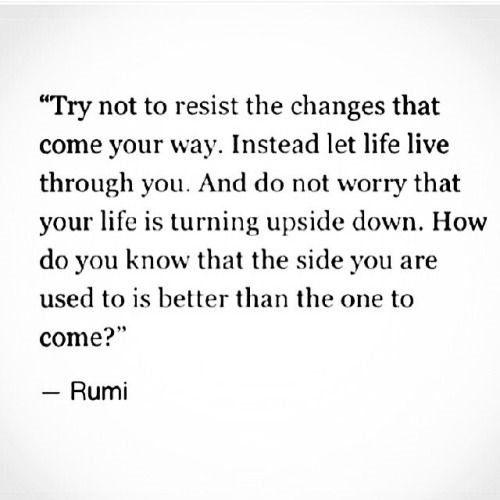 You may also like: How Lack of Sleep Affects New Parents?
Respect
I respect my parents more after I become a parent. This is because I now understand how much effort they put in to bring me up and make me what I am today. I now know how important my parents are and how difficult it is to be a good parent.
You may also like: Why My Parents are Important to Me?
Another person I respect more now is my husband. The love he has for our baby makes me love him more. When he helps me with the baby work, I have renewed respect for him.
You respect your husband more but your relationship with him changes drastically. Your marriage will undergo a huge change and this is something no one talks about. This comes as a shock to many when they find there is no time left after taking care of the baby. It is important to be mentally ready for this huge change. Some changes I felt are:
You may also like: The Person I Need the Most in My Life: My Husband
Differences
I get mad at my husband more after my daughter was born. Sometimes because he does not do things the way I want him to or sometimes how easily he can do his own thing. Over the last one year, I have understood no one will feel and do things for the baby the way I as a mother do, so expecting this is ridiculous. You will just add more problems to your life.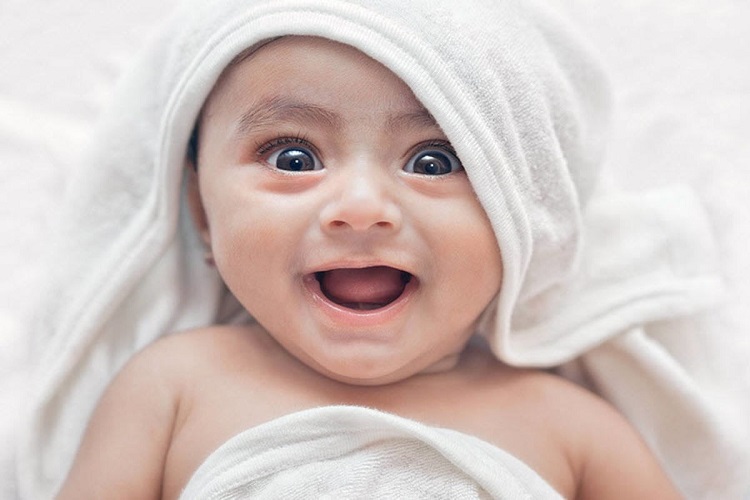 Baby is more important
This does not have to be said but is true. A baby is more important for a mother than her husband. I have tried always to take care that I never hurt him because of that little thing we both love more than our life. It takes time to adapt to this change, but a little effort is all that is needed.
New Bond
In spite of all the times, you will argue and fight, you are a happy couple with this little baby. You are a team and you take care of this life you have created together. Your relationship changes after baby and my bonding with him are very different and it's a pleasure to see him doing things with her and how they enjoy their silly games.
Life changes undoubtedly, but this new life is beautiful and you must accept all changes and enjoy this phase to the most. It is unbelievable how your priorities and life change after a baby. Having a baby changed my life for the better. I am not saying it is easy but I can ensure every minute is worth it and I would not change it for anything.