Relationships are important to me and some of these are my lifeline, but if I need to name that one person without whom life seems meaningless; is my husband. The simple reason behind this he has spoilt me silly. When I met him, I was this independent girl, staying alone, taking my decisions and not answerable to anyone. I could run a house and fix many things and just about do everything on my own. Then I met this guy and I fell deeply and madly in love with. He was not the perfect man girls dream of, but he was perfect for me. We complemented each other. Five years ago, we got married and then it all began. Today I am not ashamed to say that I am not an independent girl, but being dependent on him makes me happy. I am more content and more secure and happy with my life. Though the list can be endless, there are some reasons why I need him always.
He is Our Think Tank
I can be stuck at anything from finances to technology to shopping to something as silly as what to wear, I will always turn to him for help. His answer might not be the one I am looking for, but it always guides me. I feel a marriage becomes stronger when you are dependent on each other, as that always makes you want the other person. It is not that I am the one who does not do any thinking, we have our own spheres, but when I need anything, his advice and opinion is what matters the most. I would say what keeps us going, we take decisions together. When you discuss and decide something, you tend to keep all views in mind and when we make mistakes, they are 'our' mistakes and there is no blame game.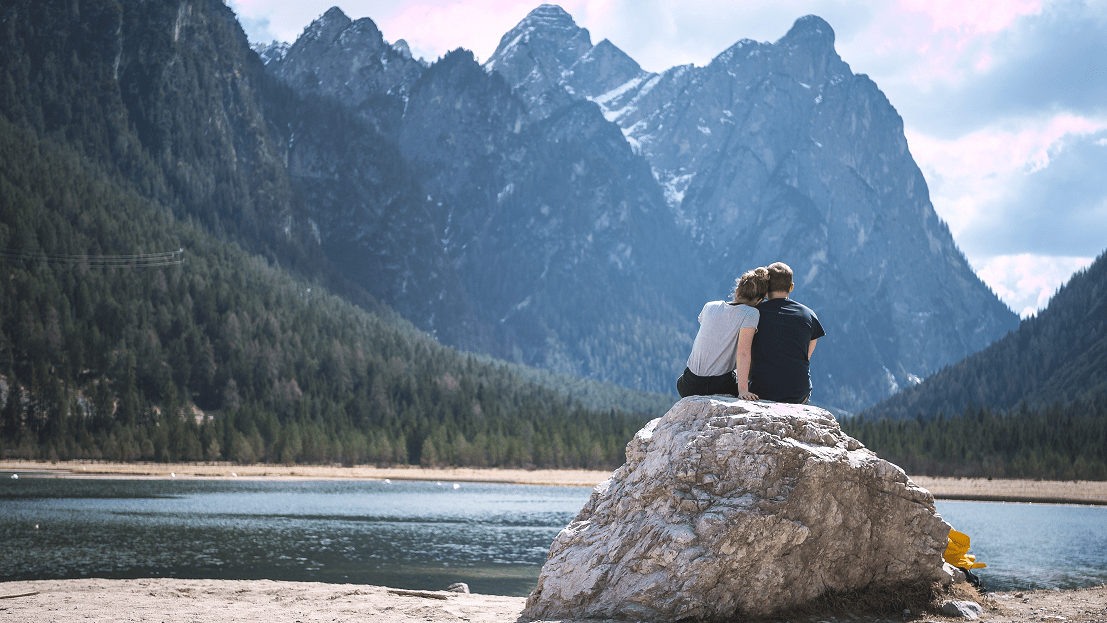 I am Me with Him
Life sometimes becomes a struggle to make everyone happy from your colleagues to family and friends. At the end of the day, one person in front of whom I can be myself is my husband. I do not need to please him or do things which will make him happy and me unhappy. I can talk what I want, eat what I want and wear what I want. He has seen me at my worst and at my best, and what matters the most is he still loves me.
My Punching Bag
As a woman, I am a daughter, a daughter-in-law and a mother. With many important people to manage it is natural to be exhausted and irritated. Some days can be rough running behind my daughter and some can be exhausting taking care of my family duties. All that you need at the end of the day, is to vent out everything to someone who will just listen. Just getting things out of your system is a stress buster and a when you have a 6 feet plus punching bag, there is nothing that will bother you.
Perfect Father
A woman can live with a not so perfect husband, but what she always wants is he is a perfect father to her kids. And my husband is just that. His unconditional love for our daughter, the glow in his eyes when he sees her, the cutest smile on his face when she does something funny and the pride he has when she achieves something, all make me fall in love with him all over again. I am sure we both together can give her a nearly perfect childhood and she will grow up to be "Us".
I am a Proud Wife
Among all the roles I play in life, the one that makes me the proudest is to my husband's wife. The mere fact he is my husband brings a new meaning to life and makes it worthwhile. When people appreciate what he does at work or how good a human being he is, it makes me the happiest as I know I belong to this wonderful man and he is all mine and I will love to live with this feeling always.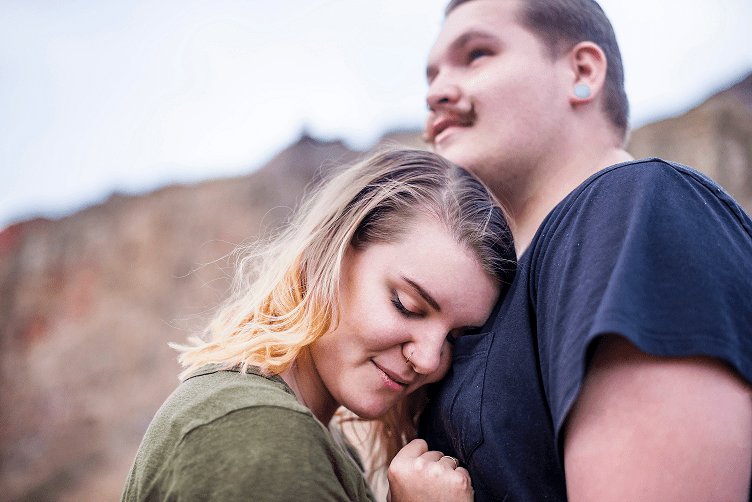 My Partner in Crime
I want to do everything in life with him. Be it eating at a new restaurant or taking a holiday or going to the mall to buy a dress for an occasion, one person I always need is my husband. When I look at my future, I don't see our daughter grown up or a swanky house; what I see is a beautiful and content life with my husband.
Women say that the three things you can get from a man are his attention, his time and his love and I am lucky to get all three from the man I love the most and the man I will always need. I love you, dear husband!!