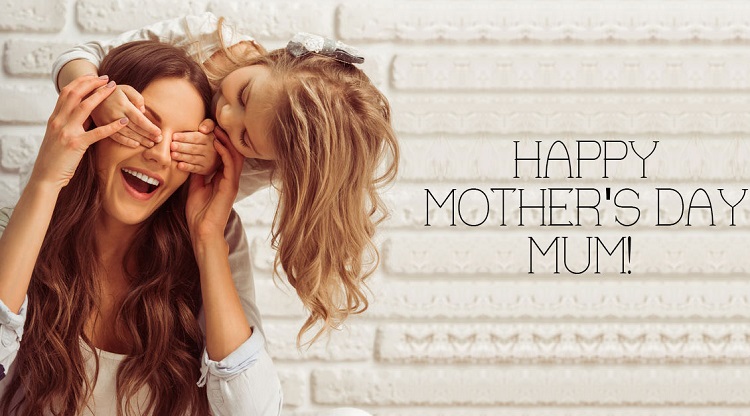 Inexpensive Mothers' Day Gifting Ideas
It is Mothers' Day on Sunday, 13th May. People go crazy thinking of gifting ideas for their moms. Surely one would want the woman in their lives who spend every hour of the year to make our lives simpler and comfortable, to feel special! Moms are amazing, and one really does not have to put in a lot of effort to make her feel special and loved. Even a simple phone call, a text or a shout-out at the social media is enough to make her feel on top of the world! But why not put in a little extra effort on Mothers' Day for the most important woman of our lives!
One does not need a loaded wallet to gift your mother on Mothers' Day. Here are few simple things that you can gift your mother which are budget friendly, some which cost you no penny and can be personalised in the most soulful way.
Coupons: Not just the regular spa coupons or gift cards, these coupons are the tasks that you would do for your mom, which you have been long pending. Make sure you do not give her a coupon which is a part of your responsibility- for example if taking the trash out is a part of your responsibility and you have been missing on, that does not apply for a coupon. Some of the tasks that you can put in the coupon which your mother can use at her disposal are:
Laundry over the Weekend
One movie night
A week of taking the pet out on a walk or grooming it.
Accompanying your mom to meet that relative you haven't seen in years.
One chore of her choice
A Day Off– Chores: Give a day off all chores to the person who spends all her time making the house a home. Let your mother take a day off and allow her to indulge in meeting her friends, picking that hobby or just relaxing while you plan your day doing the everyday chores. If you have a sibling, let them give you a helping hand while your mother takes time off to rewind and relax.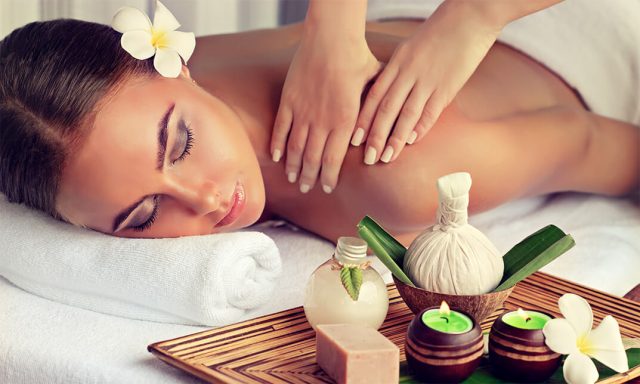 Salon: Take her to the salon and let her take a relaxing facial, massage or grooming session. It is not just budget friendly but also allows her a time to groom and take care of her wellness!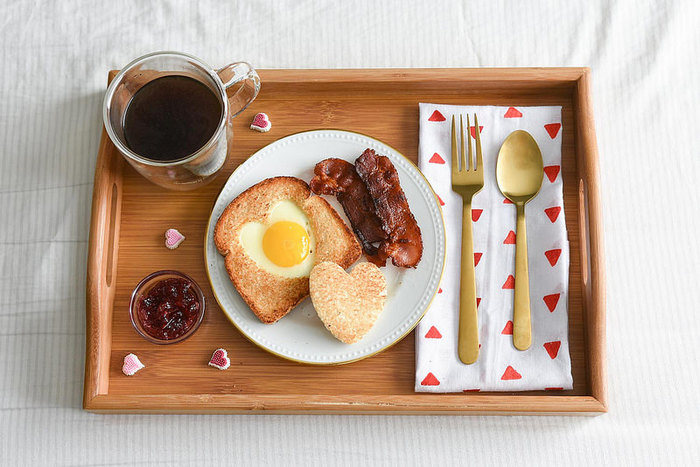 Bed breakfast: Surprise your mother with a breakfast on bed. I have seen my mom skipping her breakfast to get us ready for school or work, dusting, bringing in the vegetables and plenty of other things and I am sure this is the case with most mothers. While you can give a helping hand to your mom every day so that she can take some time to sit and have her breakfast, on this special day you can go a little extra but letting her have her favourite food in bed without having to worry about the daily chores.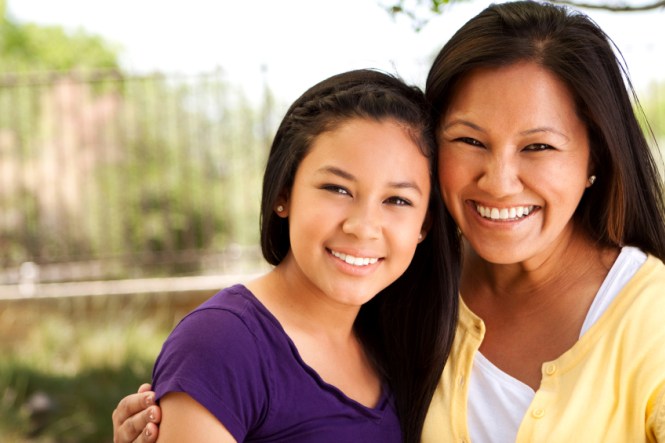 Spend the day: When do you remember having spent a good quality time with your mom? This is the time you take a day off and spend the time just with her. Keep the time entirely for her. Share your thoughts, help her with the work or anything. Just take a day off from all your other work and dedicate the day just for her. No expensive gift can replace the gift of time that you give to your loved ones!
DIY: Mothers' Day is the time people would generally buy candles, soaps, wellness products, gifts or cards for their moms. The good news is, you do not have to really step out to buy these for your mom. Rather you can add a personal touch and feel and create these on your own at home. There are plenty of DIY videos available in YouTube that will assist you step by step in making plenty of mothers' day gifts.
Teach her something: My mother is one of the curious and inquisitive ones. She likes keeping up with the changing world and like so many other moms of my friends, she is over social media and has learnt a great deal by herself. However, she does call us when she needs help in setting up a password or add personalised settings in her social media profile. Take some time to teach her something- use social media, clicking pictures using a camera or phone, using a computer or anything that she wants to learn!
Write something: Bring out that creative side of you to write something for your mom- a poem or a simple write up showing her how much you love her. If you like to sketch or paint, explore and exploit your talent to create something special for her.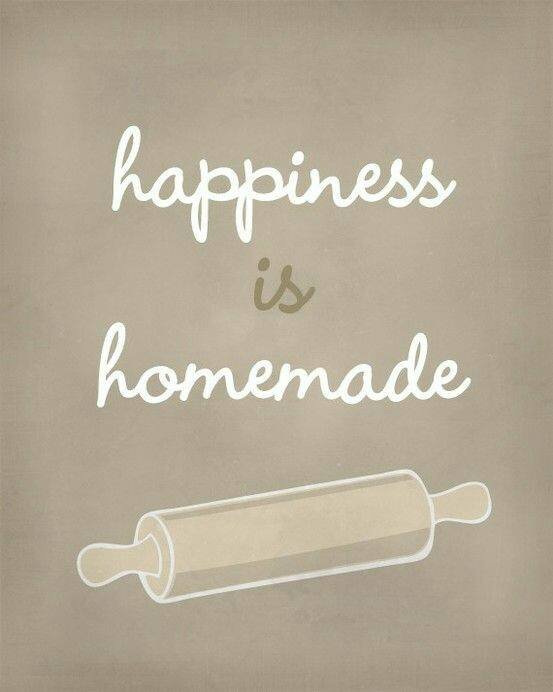 Recipe binder: Who does not like 'Maa ke Haath ka Khaana' (Food cooked by Mom)? Take down the recipe of her signature dishes or something she is an expert at and make a Printed recipe book for her. You can customize it with your creativity with pictures of your mom on the cover or the dish itself in the pages!
Kitchen Garden: Plant seeds of items that one would need regularly in the kitchen- chilies, mint leaves or lemons and initiate a mini kitchen garden for her. Of course you can go a lot more elaborate and plant other vegetables; start with few easy-to-grow plants on mothers' day will surely help your mother every day in a few months of time.