It is Mother's Day on 13th May, 2018 and all kids are busy making cards and buying gifts for their mothers. As I am a mother too now, this day should also be all about me but the little one is few days short of two so I decided to write something for her as she is the reason why I am a mummy and I am privileged and blessed to enjoy motherhood.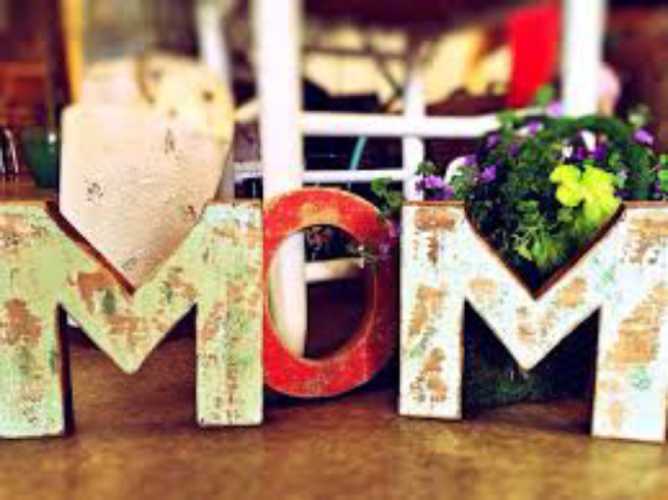 Dear Aadya,
It is my second Mother's Day with you darling and a lot has changed since the time we celebrated our first Mother's Day. You were not even one then, were not walking and were my tiny baby. You are grown up and, in a few days, you will turn two. You are a different person now as you can walk and talk and behave so grown up, leaving mummy and papa surprised on how you are learning so much and so fast.
You may also like: Time to Celebrate Mothers The Right Way
I know you do not understand Mother's Day yet, but I want to tell you I am blessed and proud to be your mummy. You are undoubtedly the best gift God could have given me. I have learnt so many things in the last two years and sometimes I feel I am a new person. I have renewed respect for your Nani and Dadi as I can now appreciate what all they do for us.
When I was a little girl, I would make cards for Nani, till I was big enough to go buy them. I always wish Nani and Dadi on this day, but since I became your mother, my understanding of a mother and Mother's Day has completely changed. It is a tough job to be a mother as this job never ends. In spite of trying to do it all, I forget so much and repent later. Though, this is the toughest job I have ever done, but I am not complaining as it undoubtedly is the most rewarding too.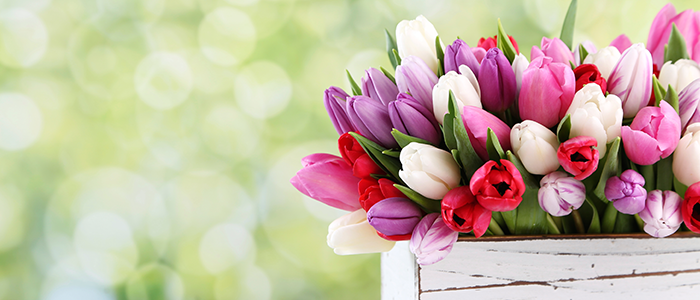 You may also like: Inexpensive Mothers' Day Gifting Ideas
Always remember your mummy will love you unconditionally and I will always be there for you; as a mother and as a friend. I will try and be the best mother to you, but if I am not able to, remember, I tried my best as I want to give you nothing but the best.
Happy Mother's Day to my favourite person in this world. Thank you for choosing me to be your mother, my angel.
I Love You
Mummy