Pregnancy is undoubtedly one of the most beautiful phases of a life of a woman. It can easily be called the most complicated thing you would do in your life, but at the same time it is nothing short of a miracle to see a life grow inside you. I had a tough time conceiving and I remember I had so many doubts during that phase and more questions when I was pregnant. For every mother, their child is precious and thus, they do not like to take any chance. Asking questions from your doctor is always the best option when you have any doubt, but let us bust some of the myths that are common in India and confuse many women.
Time the Sex
Yes, sex needs to be timed to conceive but every woman does not have a cycle of 14 days. Ovulation varies from one woman to the other and thus, using ovulation kits or getting ultrasounds is the best way to find out the right window.
Sex        
It is not only a woman's problem if she is not able to conceive. Tests should be done for both partners and depending on the results, measures should be taken. Avoiding sex for a few days and saving up for the right window is again wrong, as this on the contrary can reduce the chances of pregnancy. Also many women feel that tilting the lower body upwards after sex increases the chances of pregnancy. This again is wrong as per my doctor and there is no proof of the same.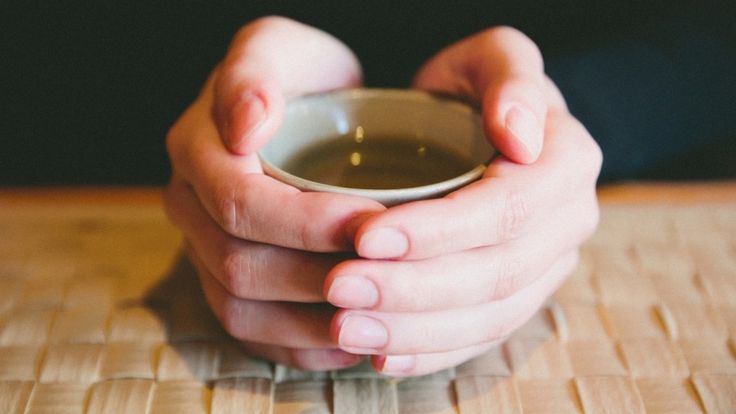 Eat and Drink
Some misconceptions about eating and drinking are:
Expectant mothers are told to eat three meals a day. This is wrong as one should try and eat something healthy and light every 2-3 hours as this is not only good for the baby but also keeps the mother more comfortable.
Then the woman is told to eat for two. This again is incorrect as one should eat as much as they can. The body only needs about 300 more calories and this is the ideal amount. Eating more because you think you should is a sure shot way to increase weight and inviting complications.
Coffee and seafood are things women are told to avoid. One coffee a day is ok and eating well cooked seafood is also fine. Raw seafood has bacteria which should be avoided.
One drink is not ok as alcohol should be completely avoided as it can cause Fetal Alcohol Spectrum Disorders.
Ghee and butter makes delivery easier. There is no truth in this. There are many factors which determine how easy the delivery will be. Ghee and butter are good for nutrition and can be had in moderation.
Many people say that cheese is also not good. Pasteurized cheese is fine and can be eaten. Read more about eating cheese during pregnancy in our article, Know Everything About Eating Cheese During Pregnancy.
It is always good to ask your doctor about the do's and don'ts of eating and drinking.
Medicines
Many people say that no medicine should be taken during pregnancy. This is not right. You do not need to suffer if you are pregnant. However, always talk to your doctor before taking any medicine. There are many drugs which are safe to be taken in pregnancy but self-medication is best avoided.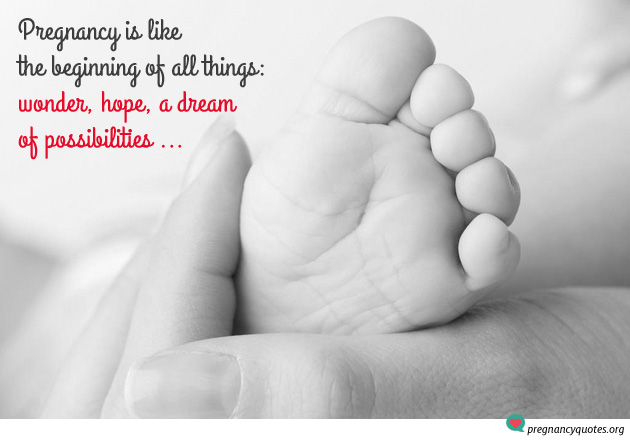 Exercise and Massage
You are pregnant and not sick that you need to be on bed rest. Many women are told to rest and sleep during pregnancy and not do any physical activity. You should exercise in moderation. High intensity and impact exercises should be avoided. Pre natal yoga and exercise classes are common these days and are widely available. They not only help you exercise, but also help during child birth and for the overall wellbeing of mom and baby. When it comes to massage, it is a great relief from aches and pains. If you have access to a trained masseur, then go ahead and pamper yourself. Read about Prenatal Massage here.
Abortion
Some foods are considered to be a big no as they can lead to miscarriage. Some of the common ones are papaya, eggs and pineapple. As long as the fruits are ripe and the eggs are cooked, there is no issue. Raw papaya can cause contractions which can lead to a miscarriage and raw eggs can have bacteria which can harm the baby. Checking with your gynecologist is the best when there is any doubt. If you are not sure if the fruit is ripe or not; it is best to not eat it.
Besides the above there are many ridiculous things that are told to a mother like not have a bath, or not have sex during pregnancy or having saffron will make the baby fair or you will have a backache for sure. There is no evidence in these and one must stay away from these advises. There are many good pregnancy books available and these can be a great source of information. Still if there is a doubt, call your doc and never pay heed to myths. Self-medication should be avoided and proper care should be taken as the body needs rest. My advice to all moms to be Keep Calm and Enjoy Your Pregnancy, abhi to party shuru hui hain (the party has just begun).