As soon as you get pregnant, you become one anxious and nervous human being, especially if it is your first time. The nine months come with lots of expected and unexpected things and as soon as you enter your third trimester you start counting days to see your little one. As a mother who delivered unexpectedly at 34 weeks, my sincere suggestion is to be well prepared by stocking up all that is needed to be sure you are ready to welcome your baby. There are many things which are needed for a new born child and also for the mummy.
The second trimester is the easiest one and these three months your energy levels are high and also you are more mobile as the belly is not huge. Utilize this time to make your lists and getting stuff ready so that by the time you can move around comfortably, you can relax. Some of the things you will need are:
Diapers and Toiletries
Have a pack of new born size diapers ready so that you have something available as soon as the baby is born. The subsequent packs can be bought depending on the baby's weight. Do your research and shortlist the brands you like. Sometimes you might need to try one or two brands to be able to decide the best one. Along with the diapers, you also need to buy wipes and diaper bags.
Apart from diapers have a diaper rash cream, cloth diapers if you are intending to use them, massage oil, baby soap, towels, baby moisturizer, hair brush and comb and a clothes detergent to wash baby's clothes.
Essentials
There are many things which you will need with the baby like a quick dry sheet and changing mats. A mat for the massage of the baby, cotton balls and a nail cutter. You will need sheets to put in the crib, cot or on the bed along with swaddle cloths and blankets for the baby.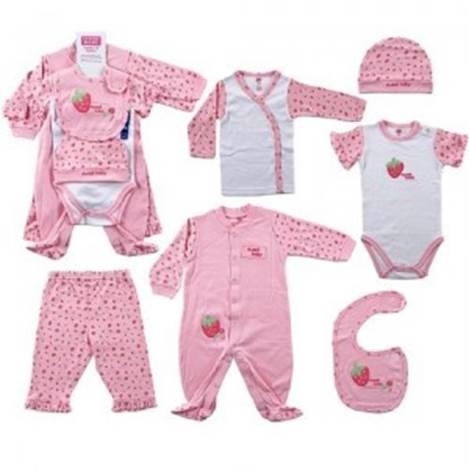 Clothes
Depending on the weather you need to stock up clothes. If you have been given old clothes by relatives then segregate them age wise and accordingly buy new ones. You should have a few clothes of new born size and most from 0-3 months. In the initial days sometimes the baby is too small for 0 months also. You will need t shirts and tops which are easy to wear, preferably with buttons. Apart from that you will need lowers, rompers, body suits, socks, caps, mittens and woolens if the baby is expected in winters. All clothes must be put in Dettol and washed in the baby's detergent and be kept ready after ironing if needed.
Safety
Have some kind of mosquito repellant for the room and sanitizers handy all over the house to avoid all kinds of infections. Buy a baby monitor if you think that will be needed.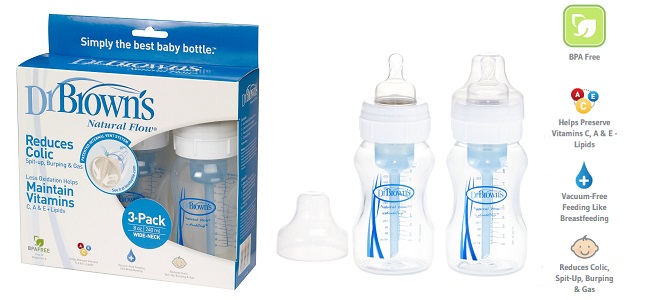 Equipment
For the first few days, you will need a baby bed or bassinet for the baby. You will need a baby bath chair unless you have help to bathe the baby. Things like pram and car seat should be bought as well so that you have everything ready when the baby comes. Also, keep 2 bottles handy or a feeding cup in case you are not able to breastfeed for some reason. If you use bottles, you will need a sterilizer also. You can shortlist this and buy as and when the need arises. You should have a breast pump ready so that you can start pumping if you are ready and the baby for some reason is not able to latch. By pumping you can maintain your supply.
For the Mummy
While preparing for the baby do not forget you will also need some things. Get enough stock of sanitary pads so that you do not run out of them. Apart from that buy a nursing cover, nursing bras, nipple cream, breast pads and an oil for body massage.
When the baby arrives, the mothers do not get any time as they are busy feeding and changing nappies. Babies do not announce and come, so have everything ready so you can focus on the baby and yourself when she arrives. There can be many things in the house also which you might need to organize as it will be a few weeks before you will be able to get life back to normal. Start with preparing lists with all that you want and then slowly have everything ready.