Most people think buying a plan that has the name 'child' in it will sort all their worries and take care of everything. ULIPs, endowment plans, money back plans and all such products are sold with the aim of luring a worried parent into buying it. Unfortunately, these are not the solution to your problem. You need to avoid all such products and read on to find out how easily you can save for your child and generate returns that have the capability to meet your goal.
Education cost is rising at a rate that most products are not able to match. To be able to cope with it effectively needs good planning. Education cost is inflating at anywhere between 8 to 10%. You would need investments that give you higher returns.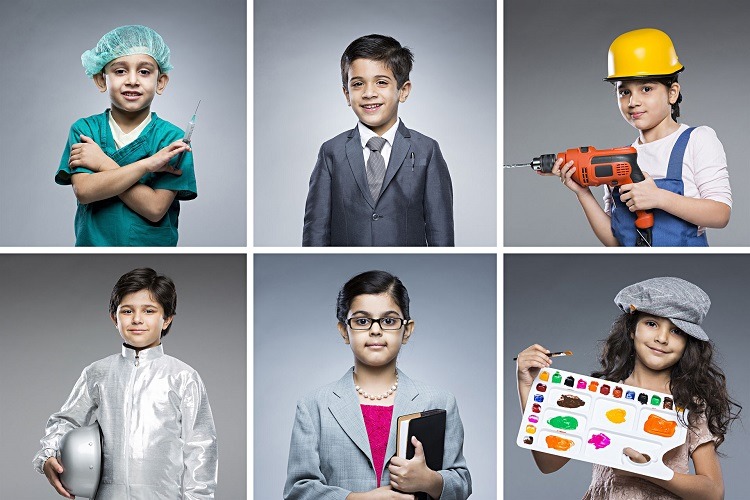 How to do education planning for your child?
Step 1: Before you begin you need some prep work
You must have at least 3 to 6 months of your monthly expenses readily available in your Savings Account or Liquid Fund. In case of an emergency, this money would be useful, and you would not have to break into your investments that are meant for long term goals like a child's education.
Life Insurance is the most important requirement if you have dependents. It ensures that your family expenses are covered in your absence. It also helps you cover important goals like the cost of your child's education. A basic term plan should be able to cover all of these at a low cost. For example, a 30-year-old female could get a 1 crore term plan of 30 years for as low as ₹8,000.
You do not need costly insurance plans that have investment features. The life cover you get will be very less and the investment returns are quite low.
Step 2: Determining the goal amount
If your child is 3-year-old, you need the money after 15 years, when he/she turns 18 years approx. (Please note that higher education may start before or after also, depending on when he/she passes out of school)
If the cost of college is ₹10 lakhs (in today's value), the cost will increase at the rate of 10% for 15 years, you will need ₹42 lakhs when your child enters college.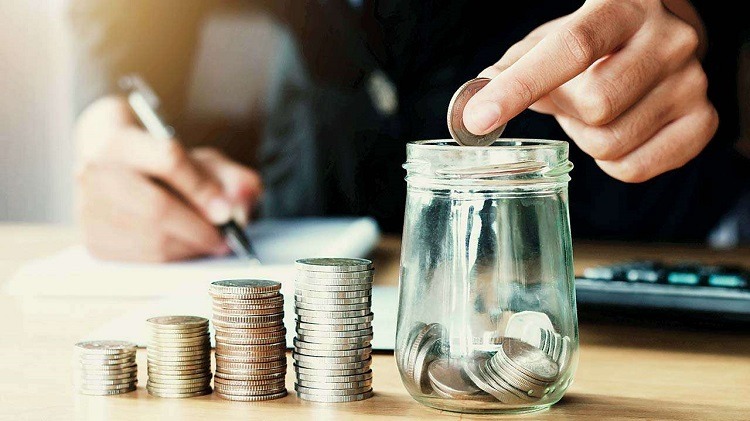 Step 3: Investment
If the child is less than 2 years, you will have around 15 years to accumulate the amount so preferably invest in a fixed return investment like Public Provident Fund Account and invest in equity mutual funds for growth. You can invest in PPF and Equity Mutual Fund in a 40:60 ratio. Example, if you want to invest ₹1,000 per month, ₹400 would go towards PPF and ₹600 towards SIP.
Public Provident Fund
 PPF can be started with most banks and you can manage it online. PPF features are:
The maturity period is 15 years. (Can be extended)
The interest rate is 8%p.a. (May change as per Ministry of Finance)
It is a Government-backed long-term saving scheme that gives fixed returns
You can get tax benefits under Section 80C of the Income Tax Act 1961.
The maturity amount and interest earned are also exempt from tax.
You can get a loan against your PPF.
You can make partial withdrawals from after the end of 6th year.
Equity mutual funds can be started with a simple Systematic Investment Plan that helps you invest regularly every month. You start this online very easily directly with the mutual fund house.
If the child is 3 to 10 years, you may not be able to use a PPF account since your child will start college before maturity. You can invest in a mix of debt and equity mutual funds in the 60:40 ratio. This can be done through SIP online.
If the child is more than 10 years, you can invest in a debt mutual fund.
In all the mutual fund suggestions above please note that you need to move your investments into debt mutual funds 2-3 years before your goal.
If your child has already started college and the money is required in installments, you can keep them in fixed deposits.
Step 4: Reviewing your investments
You would need to review your investments every few years to check the debt to equity ratio. You can park excess gains in your debt product.
Step 5: Managing Shortfall
Since we can only guess what the child will be interested in studying, the goal amount will never be accurate. Do not fret if you have not been able to accumulate enough. You may consider the following options:
Education loans: Vidya Lakshmi is a portal for students looking for loans for education. Students can see, send their application and track the education loan applications to banks. https://www.vidyalakshmi.co.in/Students/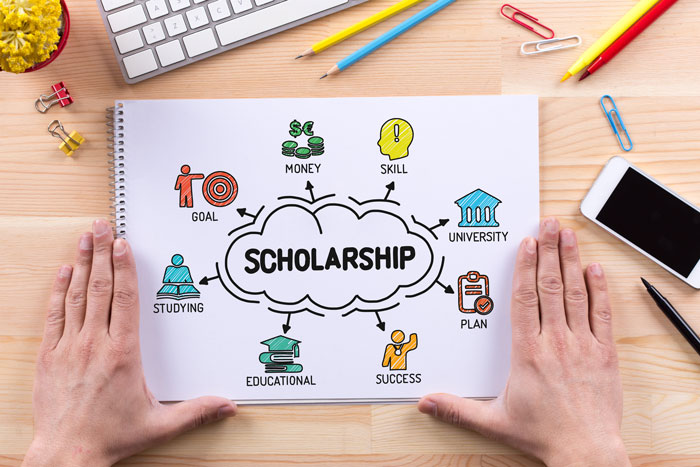 This portal also links to National Scholarship Portal https://scholarships.gov.in/
Education loan interest rates ranges from approx.10% to 15% floating for a collateral free loan. You can get a loan up to approx. ₹20 lakhs for higher education in India and upto ₹30 lakhs for higher education outside the country.
Education loan repayment usually starts 1 year after the course or 6 months after getting a job.
Scholarships: There are various scholarships available for students. You will have to check the eligibility criteria and process.
If you begin saving for your child's education as early as possible, you will have longer time frame and higher probability of achieving it. Hope this article helps you understand the process and makes it easy for you to start saving for your child, if you haven't done it already.
You may want to read these post on this topic:
Plan Your Finances Before Planning a Kid
10 Saving Habits You Must Adopt
Happy Planning!