While walking in the evening, I described my day to my husband as one which was all about Little Miss A and her tantrums. All mothers know and understand that handling toddlers all day long can be really tough and it seems impossible many times, but it is also the most amazing thing you have ever done. Toddlers are experts in throwing tantrums and my baby is no exception. I am human and I tend to shout and get angry at her many times, but later I really feel miserable. If she wants her mother or father to give her attention, how is she wrong. After all, do we both not want to be the people in her life whom she can come to anytime and for anything. If we are the only ones giving her that comfort level, it is our duty to be there for her. It is a phase and it will pass, but you will always miss the two little arms which would hug you for no reason twenty times in a day.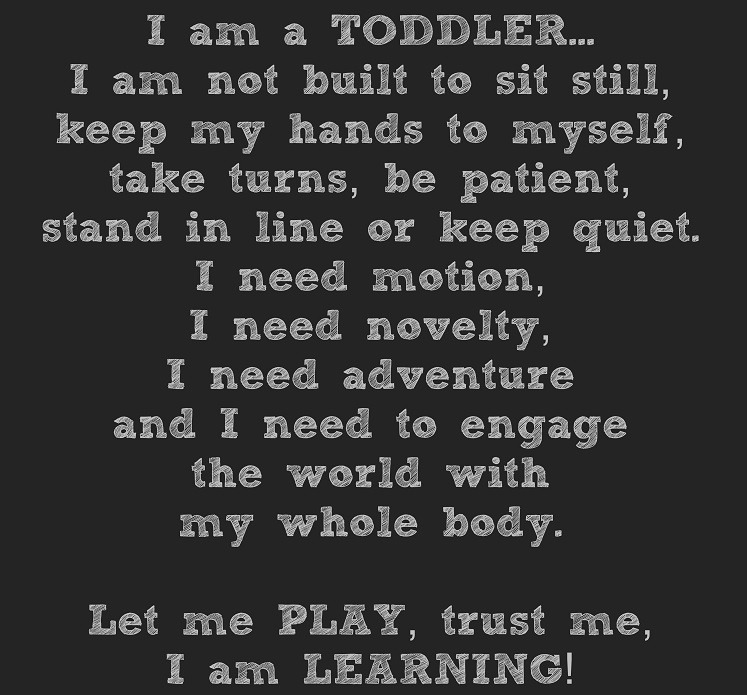 Many people tell me these are the terrible two's but I think they are terrific. It is so amazing to see her learn new things every day, attending different classes, being excited to go to school, communicating who are her favorite people and so on and so forth. It is simply magical to see her growing into a tiny human.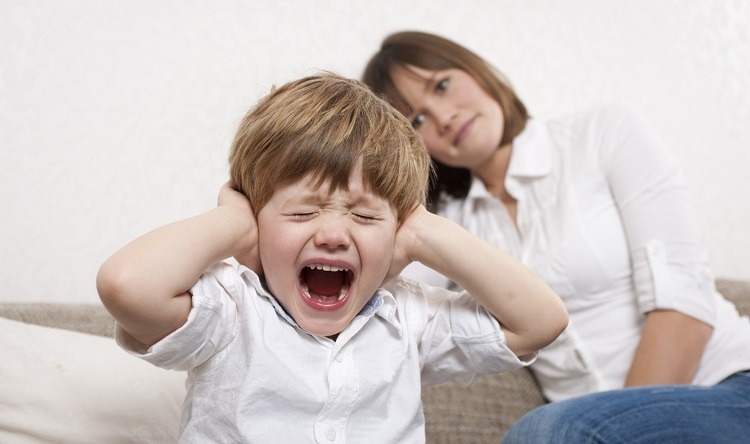 There is A Reason
If you give it a thought, there is always a reason behind a tantrum. Usually, it is hunger, tiredness, boredom or a feeling they are not able to communicate. They are humans and have a mind of their own. We have managed to help them learn how to walk and talk and also demand what they want, but all this is too new and overwhelming for them. They will ask the same question many times but that is because they need to register it in their little brains which has so much new to process. They want a chocolate or an ice cream as soon as they are up and cry when they do not or cry their lungs out for a TV show, but if you will analyze there will always be a reason. They might be hungry and they can only think of their favorite food or they are bored and TV is the most entertaining option for them.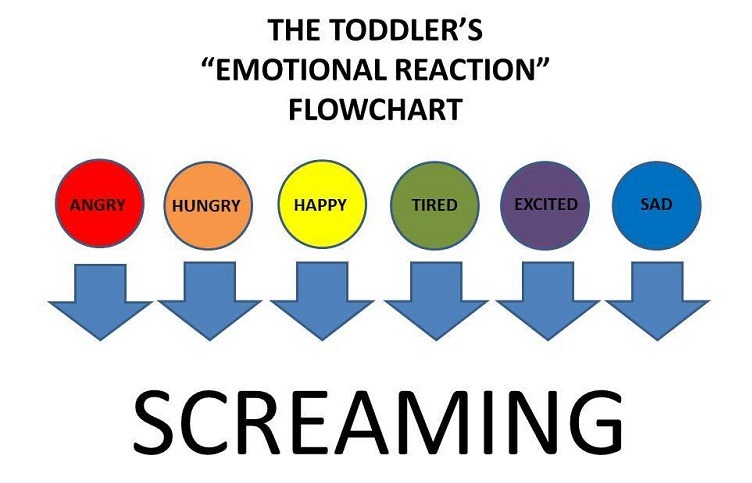 Some Facts You Need to Know
Terrible or terrific twos are a development milestone and it will not end when the child turns three.
They are discovering many things and want to learn after experiencing. It is natural for all parents to say no to many things but they still do it not because they are testing you but they want to make a decision on their own.
Tantrums are common at this stage in the form of screams and crying and this is just a result of their frustration. They have a strong urge to try new things and learn when parents say no, they throw a fit because they do not know how to express themselves.
Each child has some triggers like hunger and tiredness which trigger a tantrum and parents need to look for these. Sometimes having a fixed routine will help them stay calm. Also giving them a warning about things helps them being mentally prepared rather than forcing them or throwing a surprise.
Strategies to Use
I am no parenting expert and trust me, there are many times when I shout at the little one. My mother always tells me to stay calm and I try as much as I can. Let us talk about some strategies mothers use to pacify the little ones.
Deal with Tantrums
When a child does not get what he wants he shouts and cries. One should explain and show that the manipulations do not work. Parents should try and distract them and help the cool down. Be calm and try and talk to them and help them in doing what they want. In my case the best way to manage her distract her and make something else sound a lot of fun. (There are times this fails too 😉)
Help Them Talk
Try talking to them and teach them how to express themselves and not cry. Some children do not know how to speak well and there are some who cannot express. The child should know the parents are there to listen and help, but not entertain their crying and shouting.
Set Limits
There are some rules which cannot be amended so explain it to them as often as you can and stick to them. The rules should be reasonable and for the things which cannot be compromised on like sitting in the car seat or washing hands. Being rigid about everything will ensure they do not take anything seriously.
Hug Them
When a child is crying or is upset, try hugging them and telling them how much you love them. Stay with them like that for some time till they settle. (Read our post, Hug Your Kid When They Are Being Horrible)
Make Them Feel They Are In Control
A child at this age wants to feel independent and take decisions to learn things. Let them take some decisions which are not harming anyone. Let them decide what to wear or eat for a snack. An easier way is to give limited choices like a black or blue dress or nuts or fruit for a snack. This will not create a problem for the parents and the child feels they are in control.
Toddlers will find ways to test your limits and push your buttons. Stay calm and talk to them. Being positive will help them stay the same. Parenting in no way is easy and there is no one to teach you the right and the wrong. When you have a child in his terrific twos it sure can be very exhausting, but also remember this is the only time you can see them learn new things. Is it not fun to listen to their conversations and stories or see them eating on their own? Look at the world from their perspective and trust me you will enjoy the journey with them. The twos are magical, and not terrible.