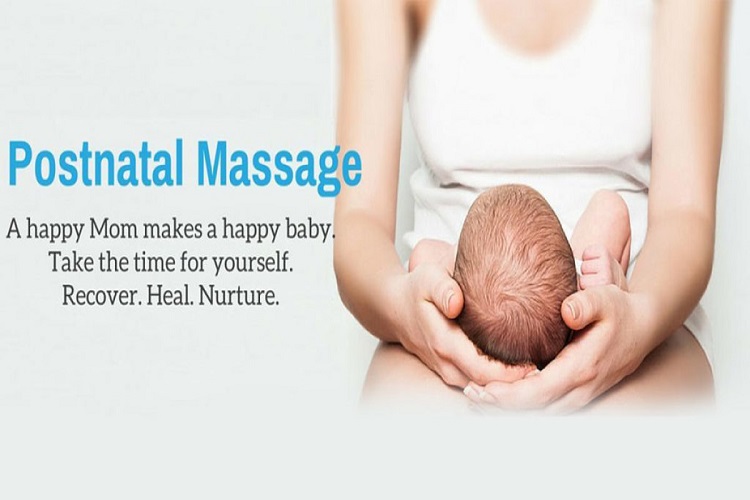 Post Natal Massage After a C Section: Your Way to Relax After Delivery
For a woman, one of the most life-changing and special events in life is to deliver a baby. It is undoubtedly one of the most beautiful things but also the most painful. The pain will be there if you have a normal delivery or a c section, and the pain is something no one can imagine. Many people think delivering via C section is taking the easier way out. But for all these people, a c sec is a major abdominal surgery, and can cause too much pain.
Once the baby comes home, the cycle of diaper changes and feeds starts and with lack of sleep and the body struggling to recover, it is bound to be very tiring and tough for the mother. Though my doctor managed my pain well and I had very less discomfort from the surgery but the body aches and pains were too much. On top of it the sleepless nights and walking the baby to settle and sleep, took a toll on my body. In these times, a massage was the best thing that happened.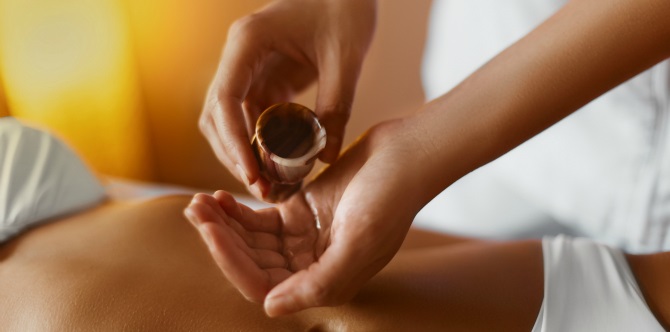 Benefits of a Massage
There are many benefits of a post-natal massage. It is recommended to get a massage regularly after the delivery as this helps in regaining the strength.
A proper massage relaxes the muscles and give relief from the aches and pains.
The blood circulation improves and this speeds up the recovery.
For many mothers who are struggling with anxiety and depression, a massage can give a lot of calmness.
Helps you get rid of the toxins by increasing blood flow and oxygen to the muscles
As the body releases endorphins, you feel relaxed
Helps in breastfeeding by loosening hardened areas and opening blocked ducts and reduces the chance to get infections like mastitis.
Speeds up the process of recovery after a c section
I remember my massage would not only help me feel better overall but also that one hour of sleep would rejuvenate me.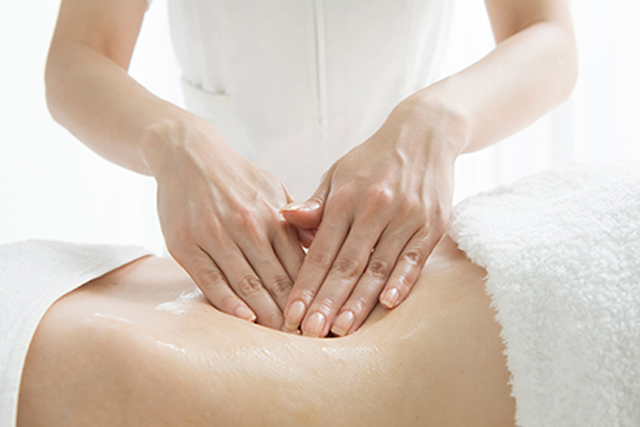 When to Start a Massage
I started my massage after a week when the bandage came off. The abdomen was not touched till 6-7 weeks till the cut had healed. I would get my hands, legs and back massaged daily and this really helped. Once the doctor says the cut has healed and you are comfortable, you can get the area around the scar massaged. One thing that must be kept in mind is that the lady whom you call for your massage is well trained and knows about post-natal massages. She will manage the pressure and will also know the right way to manage a scar.
Precautions
Do not exert yourself as the pregnancy takes a toll on your body.
Be vocal about your needs and comfort. Ensure the lady uses the pressure you are comfortable with
Ensure the lady you hire is experienced. Talking to experienced mothers helps a lot
Avoid changing the masseuse. It is important to be with someone who understands your requirement and body and will help you relax.
Avoid the massage if you have any allergy or skin problem.
Ask your doctor before you start a massage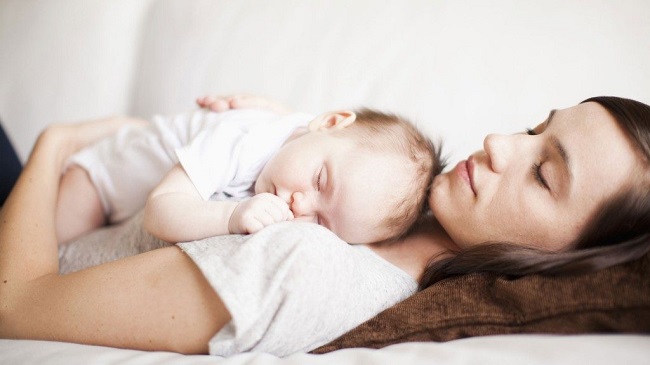 Mothers find it tough to get a massage as they have too much to do. My sincere advice is try and find time as this will help you and also the baby. I used to get a massage done after massaging, bathing and feeding a baby. Most of the times she would sleep peacefully and I was able to get the massage without much disturbance. It helps to have someone around when you are getting a massage so that they can handle the baby if needed. Avoid going for a massage and call someone home as this not only helps you to be around the baby but also ensures you get one.
Pregnancy and a C Section both are tough for the body and it is important you take care of it and a massage is one of the best ways to do it apart from eating right.