The talk of the town these days is the web series on Amazon Prime, Made in Heaven. This series has grabbed the attention of the younger Indian audience. The series by the famous team of Zoya Akhtar and Reema Kagti is getting some great reviews from people all over, while there are many who have criticized it for the explicit depiction of sex and the for the abusive dialogues and of course, for the portrayal of the problems in marriages. In my opinion, Made in Heaven has made a successful attempt to showcase the real problems that exist in marriages and it is true not all matches are 'Made in Heaven'.
For those who have not binge-watched the series yet, the story is set in South Delhi and is about Tara (Sobhita Dhulipala) and Karan (Arjun Mathur), two friends, who run a wedding planning company called Made in Heaven. Tara is married to a wealthy and successful businessman and Karan comes from a middle-class family. The story is about the married life of Tara and Adil (Jim Sarbh) and Karan who is dealing with issues of being gay in Indian society. In each of the nine episodes, there are subplots which deal with different negative issues that are common in most of the weddings in the urban areas but are well hidden behind the glamour and money spent on them.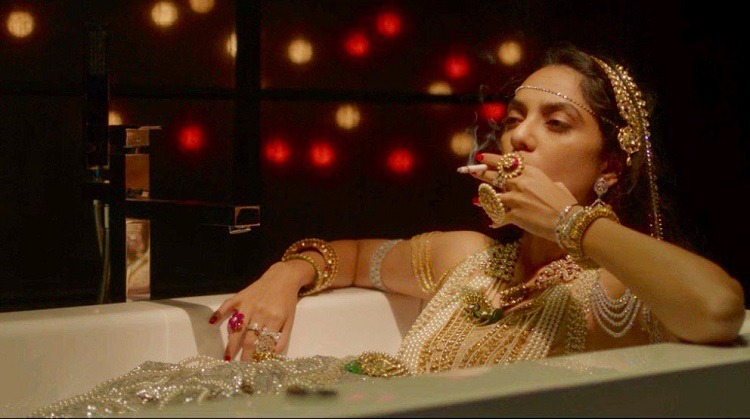 My thoughts on this series
I would not like to reveal the story more and spoil the fun for those who have not watched it till now. While seeing the series I thought that was this portrayal real as most of the people I know lead a 'normal' life with none of the issues. But the fact of the matter is these complications and issues do exist and most of the times are not even spoken of. The story leaves you with some real life lessons and lots of food for my thinkaholic brain.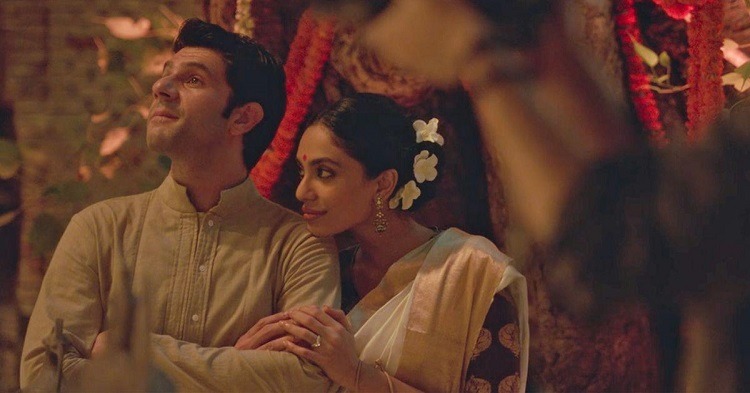 Your Spouse is Not Always Your Soul Mate
Friendship and romance always do not have to go together and this was perfectly showcased by Tara and Karan. It is not compulsory that your spouse will be your best friend. They both are business partners and share a strong bond and stand by each other through thick and thin. Karan stands like a rock with Tara when her husband meets with an accident and she also realized he was having an extra-marital affair with her best friend. Similarly, when Karan gets arrested, Tara does everything possible to help him and be his support structure. For any psychological, professional or financial support, they both stand with each other like a soulmate.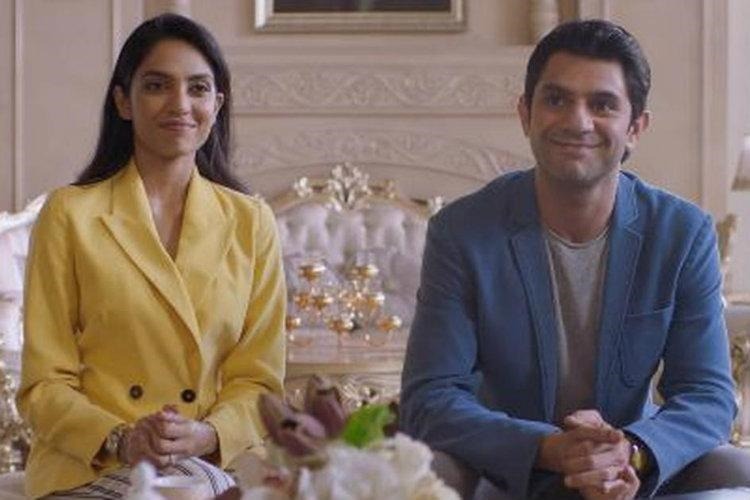 Accept Your Identity
Many people will not agree with me here but I always feel, till the time you do not believe you are right, no one will. If you have made a choice, stick to it buddy. Karan is gay and he faces a lot of injustice because of the social pressures. He takes a stand for himself and goes back to the rented house and also accepts his truth in front of his family, media and the society. He ensured he did not surrender to the injustice and he honestly handled the situation.
What You Sow is What You Reap
Karma is a bitch as they say and this is the biggest lesson from the series. You can be ultra-rich or super cool, but what you do is what comes back to you. You feel bad for Tara when she finds her husband is having an extra-marital affair but you will for sure think how she seduced him and broke his engagement to get married to him. Tara had dreams to lead a life of the rich and Adil was her stepping stone. Karan as a young boy embarrasses his gay partner who has to leave school. Years later he is arrested and is ridiculed by the public and police for his gay relationship. The message you take home is "Life is a Boomerang, what you Give What You Get".
Remember Your Roots
Tara comes from a lower middle-class family and aims to be a part of the rich and polished families of Delhi and she does achieve this by marrying Adil. Initially, she likes this life of wearing fashionable clothes and going to cool parties and enjoys the fame and money but she does not find her happiness. She goes back to Old Delhi and goes to the grooming classes she attended to fit into this culture. They show her enjoying the simple street food and how she saw happiness in her sister's house which does not have wealth but a content family who enjoy simple things in life. It is good to grow in life, but one should never forget the roots. The tree that gets separated from its roots will never grow.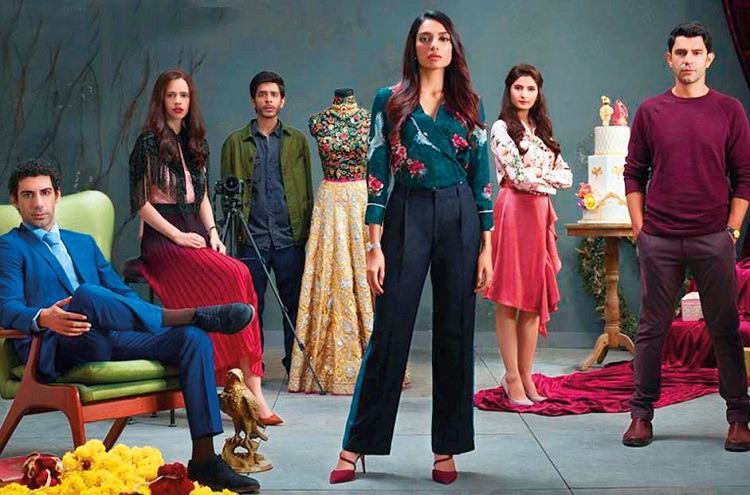 Relationship Lessons
Besides the life lessons, the main plot and the sub plots teach many relationship lessons which we all must remember.
Accept your children for what they are. Karan's mother beating him black and blue when she realizes he is gay. Doing that to your child will kill their self confidence and leave a scar forever. This would also hamper your relationship with them. Accept them and that is when the world will be fine with it too.
You may want to read our post to know more about this: Why You Should Never Compare Your Children With Others?
You are your parent's life but they also have a life. If they want a companion, support them and let them live their life.
Check this post to know more: Parenting Your Parents
Staying with hypocrites is a big NO. Take a stand and walk out of the relationships like the bride in one of the episodes does when she realizes her parents had to give dowry. She said, "I am not going to pay anyone to marry me" and she walks out. Hats off to such girls.

Marriages are made in heaven?
Made in Heaven is a fantastic mirror to show us the issues in marriages in India. We think we are educated and wise but when you realize an impotent guy holds beauty contests to choose a bride, you will know the sad state of affairs and how daughters still are considered to be a burden and they want to get married at any cost. When a well cultured member of a royal family, molests a poor girl, his own well educated and professional daughter in laws pays off the girl to keep quiet, you will think what happened to "#MeToo".
You can read this post: – Why I Did Not Write #MeToo?
Marriages are for convenience, polished and the truth hidden behind the glamour and wealth.  So, the series will leave you with a thought, are marriages made in heaven?