In the last two days all I can see on my Facebook wall is #MeToo. I am not surprised to see that mostly all women on my Facebook have been sexually harassed at some point or the other during their life. It is sad but expected. I decided not to join the movement not because I feel the movement will not change anything but this is nothing new that is happening. While I read these posts all day but when I saw this young girl in a short dress walking on the road, I could also see some men standing on the road looking at her with the "looks".
We live in a country or rather a world where women are regularly sexually harassed. Men are pigs and as some politician in UP had said, boys will be boys. Our society has given them the right to mistreat women as they consider them to be their properties. With all of us posting #MeToo, I do not know what will change.
I would have been more hopeful if something like this was started my men. Are any of these men paying attention to these posts and are they intending to do something about it? Are they coming out to ensure there are no more Nirbhayas in our country? When men read these posts, if they sit back and think that if they have ever in their life sexually harassed a woman or girl, it might make some difference.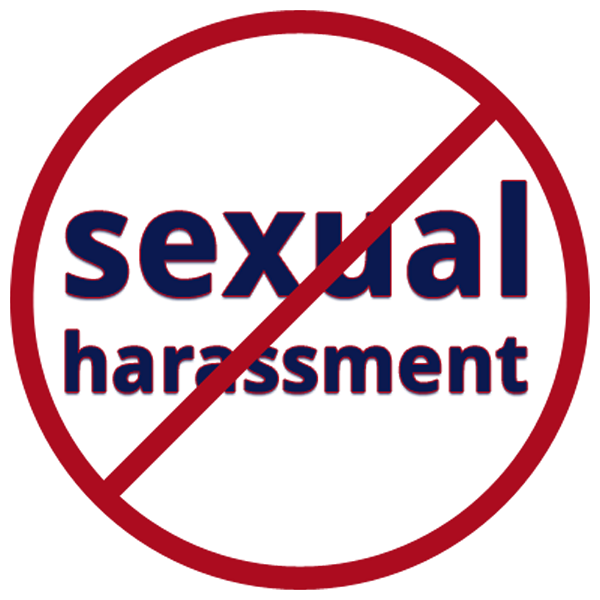 Men refuse to acknowledge the fact that all women, trust me ALL of them have been harassed, violated and demeaned. They need to know women are the victims and they have started this movement to bring about some awareness. The only thing that can bring about a change when men commit to making a change.
There are still homes where till date when a girl comes home and tells her horrifying story the father tells her to shut up and ignore. Stories of police officers asking demeaning questions when a woman goes to report rape are not new. People still judge a woman wearing short clothes or drinking and blame them for the harassment they face. If an unmarried girl has sex with someone, she is said to have a bad character. The recent Amitabh Bachchan movie, Pink, highlighted most of these issues. So how will ''#MeToo'' change this?
Our generation is teaching our daughters to stand for themselves and not to take non- sense from a man. How many fathers are trying to sit their boys down and explain them to respect women?It is just not about sexual violation, it is about respecting a woman. Till the time men do not respect the girls and women around them, I do not think anything will happen.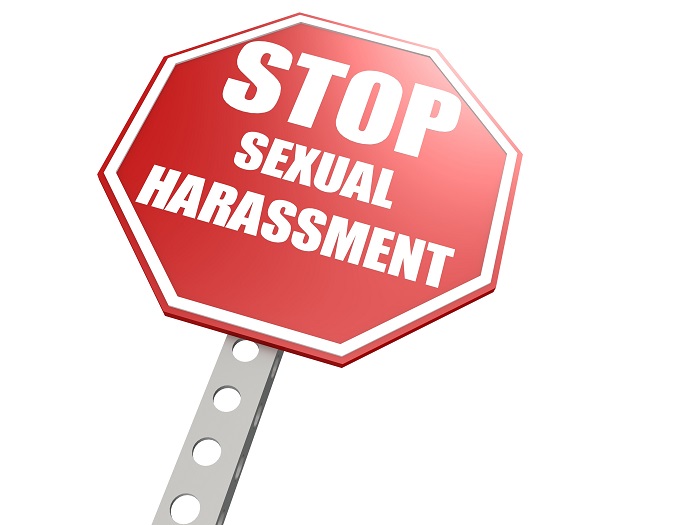 Men do not take it to be their responsibility to change their sexist attitudes and their unacceptable behavior and attitude towards women. Have we all not seen men standing at bars and checking girls out. How many do you hear telling their friends to stop this? When you question men, they will say it is harmless. I say this is not harmless. You are insulting a girl by passing the lewd comments. Who gave you the right to judge what she is wearing or what she is doing in the bar? Is someone questioning you?
I have also noticed when a horrifying rape incident comes in the news, women are discussing this and posting news and opinions on social media. I do not see many men doing the same. Why? Does this only affect us and not them or they are not bothered? We should start a campaign where men say #MeToo if they have even in any way sexually harassed or demeaned a girl.
I am happy that now women have started standing up for each other. We are together and we all want to make a change. I will be happier when men can stand up against this and not only avoid any sexual harassment but also reduce the social inequality that exists. When men will stand up for women, this world will surely be a happier place. When a colleague can stand against the boss for sexually harassing a woman coworker and not worry about the consequences, when a husband will stand up for this wife against his parents and ensure she gets all her rights, when a woman is not scared to walk into a police station, when women stop getting jobs and promotions depending on how they look, when women can freely wear what they want; I will believe we are moving in the right direction, and we will change. Till then I do not want to write #MeToo.