Toys and kids share an inseparable bond. While some of us still fancy toys and tend to buy our favorite fictional character collectibles, a child without a toy in any form is a difficult scene to imagine. We buy toys for them even before they are born. So why not look at the safety of the toys before handing them over to your bundle of joy? Here are few smart tips to choose the right and safe toy for your child.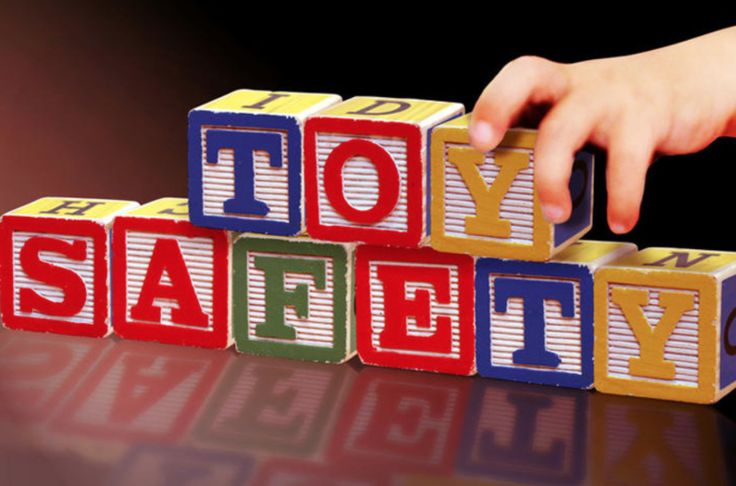 Avoid Small size
 Toys are available in the stores with the suitable age group mentioned on the package. Small parts of toys, though curious and great to look at, may pose danger of choking on them. Consider your baby's age before buying a toy. Also, toys play a vital part in development of the child. While some enhance their motor skills others amplify their cognitive skills. Heavy and complicated toys invite hazards and injury. Choose toys which are lightweight, come in the grip of your child and are fun to play with.
You may also like: Best Toys for 1-2 Year Old
No Loud Noise
It is true that children love animated things and toys are no exceptions. There are plenty of talking toys and musical toys available in the market. However, ensure that you do not buy one that is too loud as this can impair the baby's hearing. Instead opt for squeezing toys and dancing dolls which have mild music and sound which make it pleasant to the ears and also exciting for kids.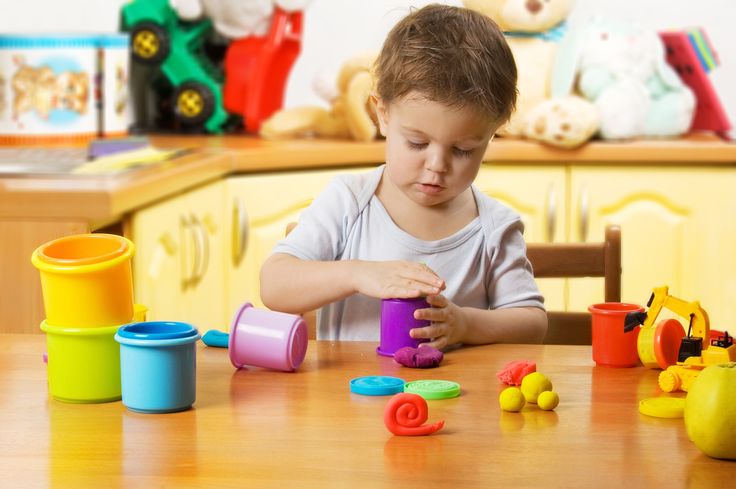 Consider Washable Toys
Growing kids explore not just with their hands but also with their mouth. It is a common sight to see children banging a toy on the floor and immediately putting them in their mouth. Though the act in itself is a good news to you as your child seems to be inquisitive and curious little lad, this act makes way for germs inside your child's body thus making him fall sick more often. So, consider toys that you can wash and disinfect before letting them play with it.
Chewing
Putting things in their mouth only means that the bay is exploring. They like to chew and bite on toys. Some toys are typically made to chew on and help the teething of the baby, do not buy toys which are resistant to chewing and may break into small parts and inviting danger of swallowing them.
You may also like: How to Stop Baby From Putting Everything in mouth

Always buy non-toxic ones
With chewing and putting things in mouth comes one of biggest nightmares of presence of toxic elements in the toys. Most of the toys available in the market are now toxic free. However, it is better safe than sorry and to look at the 'non-toxic' declaration on the packaging of the toy before spending your money on it.
You may also like: Best Toys for Your Baby's First Year
Say no to sharp edged toys
Certain toys have sharp edges like few learning blocks with non-tapered edges. During the growing phase, your baby would surely put toys in his mouth to feel them. Sharp edges may cause cuts and abrasions. Hence, feel the surface of the toy looking for any sharp edges before handing them over to your child.
Sturdiness
Kids will hit, bang and squeeze the toys the way they like it. That is how they play and grow. Hence, look for toys made of material that is sturdy and does not chip or break off easily exposing small parts which can cause the danger of choking and swallowing them.
Avoid electric toys and toys with strings
Such toys pose short term and long term hazards. While the strings can lead to strangulation and stall the blood flow, electric toys may get short circuited over use and can lead to serious injuries.
You may also like: 8 Toys You Should Buy to Boost Your Baby's Cognitive Skills
There is no alternative to safety. While few of these tips were for new toys, apply the same for any second-hand toy. Inspect them carefully for small parts, sharp edges etc. to avoid any dangers or injuries to your child. Also, ensure that you stay close and supervise your child's play time very often to anticipate any danger and eliminate them immediately.