So many hearts skip a beat whenever Rekha comes on stage, flawless and elegant wearing one from her most envious collection of kanjeevarams. You can literally read the feelings from the eyes of men and women alike projected by their 'aakhon ki masti'! People loved Vidya Balan effortlessly playing her character in a saree in 'Tumhari Sulu' and Priyanka Chopra became the ultimate 'Desi Girl' in a saree. How we admire women on silver screen whenever they make an appearance in a saree, yet when we see a woman clad in saree, we immediately judge them as 'cattle classes or 'backward'.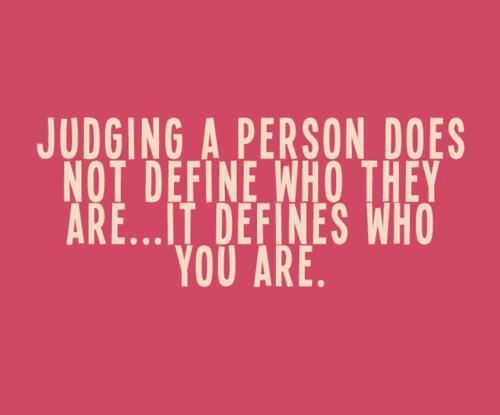 Most women who wear a saree are often termed as 'aunty ji', 'behen ji' followed by body shaming and all sorts of negative connotations. Over the past two decades the western culture had tremendous influence on us. And we have gradually adapted to their way of dressing and have inclined to clothes that are easy to wear and require lesser efforts. We feel comfortable wearing western clothing to work, travel and on a casual outing and reserve the sarees only for occasional wear. And surely almost all women feel dressed up and beautiful in a saree even when it's worn on any occasion. Yet, when we see a woman wearing a saree at the airport or at work, we immediately start judging on their dress sense and personalities.
On a recent lecture at the Harvard India Conference, leading fashion designer Sabyasachi Mukherjee responded to the question on the difficulties a woman faces while draping a saree as "I think, if you tell me that you do not know how to wear a saree, I would say shame on you. It's a part of your culture; (you) need stand up for it," This comment received mixed reactions from the audience at large. While the audience at the conference responded to it with applauds, back home many took it as an offense and calling the comment misogynist. Well, in my personal opinion, I feel the response was not completely offensive; given the circumstance and the context it was said in.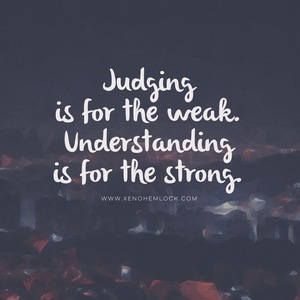 Our clothing does connect us to our roots. Surely most of us may not feel comfortable working wearing a saree no matter how we love draping one. But the comment was correct when it referred to the clothing being a representation of our culture and traditions. However, it is completely unfair to associate a piece of tradition to orthodox thoughts (read illiterate and backward) and lifestyle. What can be more like a lesson learnt from the Sudha Murthy incident? For people reading this and not aware of the incident, here's what happened. Sudha Murthy, the Chairperson of the Infosys Foundation was at the Heathrow airport when she was asked to move to the queue for economy class from the business class queue she was standing on by a well-dressed, high heel clad woman; judging from her attire which was a salwar kameez. Ironically, the same lady was shocked to see Sudha Murthy chairing the meeting she was attending well clad in a khaki saree to suit the theme of the meeting. In Sudha Murthy's words- "her clothes were a reminder of the stereotype that is still rampant today. Just like one is expected to wear the finest of silks for a wedding, social workers must present themselves in a plain and uninteresting manner". She chose to stick to a plain salwar kameez as attire; probably that's what she felt most comfortable in. But surely that did not mean she was one of the 'cattle classes' and thus cannot belong to the 'elite class'.
One of the feeds that I keep seeing in my Instagram posts is that of the famous celebrity-model and fitness enthusiast Milind Soman. He regularly posts pictures of his mother and women in sarees participating in the marathons with the caption which somehow says, workout in any attire. The elderly lady surely is an inspiration and shows that wearing a saree do not mean that you are incapable of something as strenuous as running!
Of late a lot of people have started the trend of '100 days of saree'. Women from various walks of life and professions post pictures of themselves in sarees which they wear to work on a regular basis. Be it a conference where they are invited as speakers and guest speakers, to women who simply love saree and want to wear it regularly to work or just people who wish to take their fashion quotient to a next level with a saree. Definitely just by seeing them draped in a saree does not mean that they are backward and need a personality upgrade too!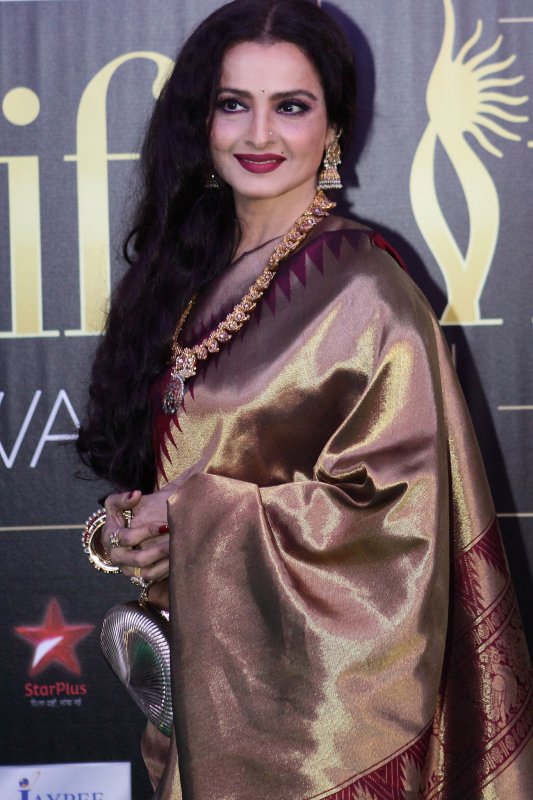 Saree is one of the most versatile garments and never runs out of fashion. There are about 100 different ways to drape a saree. I have known plenty of non-Indian people who admire the 9 yards of cloth and are inquisitive on how we drape it. Surely there is no reasonable prejudice one can have about someone's capabilities, knowledge and personality wearing a saree. It is a piece of clothing just like any other. And the way one feels comfortable in western formals, someone else might feel comfortable in a saree. After all, it is a lot more breathable and airy than the skin fit western attire! Of late, designers have started modifying the saree to make it easy to wear and making it possible for people who love sarees and handlooms but find it difficult to drape. Pair it up with a fancy blouse to get the party look or keep it subtle with monochrome blouse for a day look.
Clothes are the reflection of your personality and do not taint your capabilities and makes you worthless. It's time we stop judging people by the clothes they wear.