Are you a Punjabi? No. Are you getting married into a Punjabi family? Yes.
Welcome to the craziest and the most fun-loving family. Get ready for a bag full of surprises. You will spend your life with some of the best people but of course, there will be some hiccups too. If you think, you will be successful in changing them, please do not even bother. You will never manage to do that so don't spend your time and energy. It will be a roller coaster ride, so just join the fun.
I am married into a Punjabi family for five years. Let me tell you some things you need to know and get used to.
Who Talks Softly?
Their decibel levels are way beyond you can ever imagine. Even if you are sitting next to each other, they talk loudly. If you want to be heard, please exercise your vocal cords. And when there is a party, everyone will talk loudly and together. So, if you will wait to speak, you will never be able to.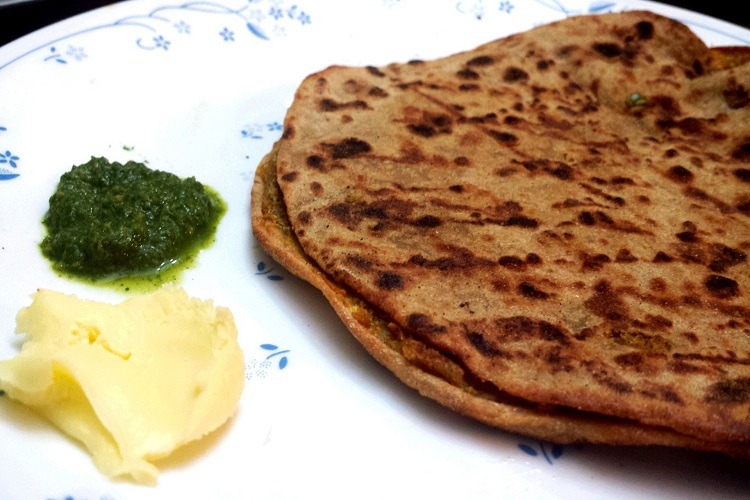 Health Conscious?
Two words, dieting and health conscious is not in their dictionary. If you are intending to add them, all my good wishes are with you. Breakfast means paranthas with butter and cream. Excuse me, what did you say? Do you like oats and smoothies? Haha. Not happening!! If I start telling you about all the meals, I will need to write another blog. A simple meal does not exist in a Punjabi household.
Nuclear Family
If you come from a small family, you will be shocked. These families are huge. There are so many relatives and everyone is important. With so many people, there is bound to be some drama daily. You definitely are going to take some time remembering names and the connections. If you are in a Punjabi family, you sneeze, and there will be 50 people around you. They will fight, but they will still love each other. Their relationships are like Tom and Jerry. They will disagree and argue, but they are inseparable.
Show Off
They do not mean to make anyone feel bad, but yes, they like to show off. Big cars, jewelry, lavish weddings, big house, big parties; they will love to show off. There is nothing called simplicity. And they will always give a reason to do so.
Language
I do not mean they will talk in Punjabi. That will happen and you will need to find your way. What I am saying here, they cannot talk without abusing. They can hardly talk without the abuses. Did mummy tell you these words are bad? Of course not. This the language they speak at home and it is all very normal.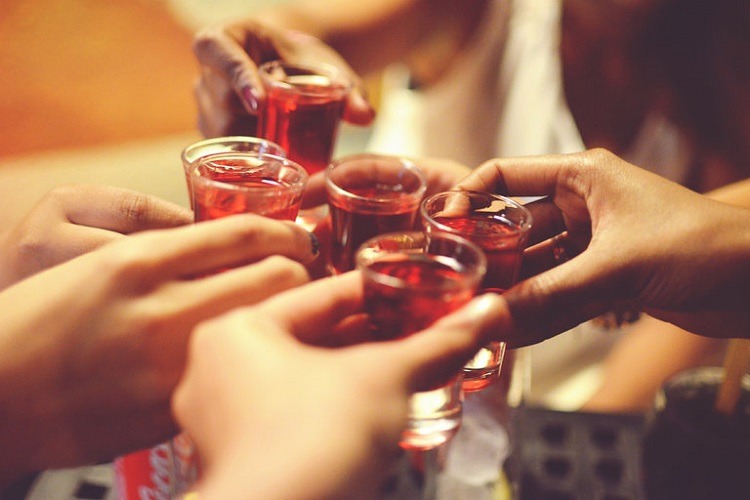 Capacity to Drink
You will be amazed at their capacity to drink. They do not need an occasion to drink. In fact, it is a special occasion if they are not drinking. Nothing can happen without having a few pegs. And if you do not drink, you are a loser in life. (The volume will rise after two drinks, so be ready)
Not so Typical Husband
If your husband is a Punjabi, he will fit into your family perfectly well. He is the kinds who will be the life of every party. This will be the family member; your family had missing so far.
The World's Best Family
Trust me, you will never have more fun in life with any other family. You will always be and feel loved. They will welcome you wholeheartedly with a smile in their crazy world. Thank you, God, for the best family ever!!
Adjusting into a new family is always challenging. Do remember, you are not the only one doing the hard work. Each member, will make some efforts and thus, do not crib. You have made a choice, stick to it. Go with the flow, you will be fine.
Families are like music, some high notes, some low notes, but always a beautiful song.