While growing up, one of the best and strongest bonds we create is with our friends. From crushes in school to boyfriends to fashion trends, we discuss everything with them. Then one day there is this one person who walks into your life with whom you decide to share your life with. I will not say that your friendships change once you are married, but yes things do not remain the same. It is the pressure of the new life and managing work and coordinating schedules with someone that brings about a change in the way you meet and spend time with your friends. However, we are blessed in times of the internet where there are several ways to stay connected.
After you are married, your friend is one person with whom you can discuss anything without any hesitation. You might be very open with your friend and you trust her completely, there are certain things you should not discuss with them. It is very tempting to tell everything to your friend as this is one person in your life who gives you unconditional support, is always on your side and is your punching bag. Telling everything to your best friend can affect your relationship with your partner, and thus, keeping some secrets becomes healthy for your relationship. Some conversations you must avoid with your friends once you are married are: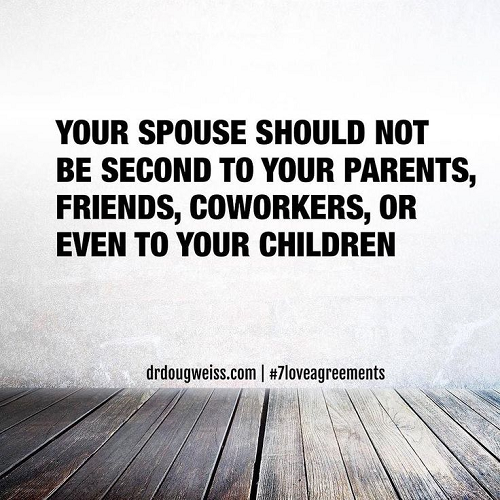 Finances
Money should always be a private issue between a couple, and not only friends, it should not be discussed with family also. You must not forget that your partner is not comfortable with your friend like you are and might find it embarrassing to discuss salary and liabilities with them. Apart from making your partner uncomfortable, the friends also might also feel awkward to know such details. Your budgets, your debts and your income should be yours and are things which should not be discussed.
Sex Life
Discussing sex with friends before you are married can be normal for many, but once you are married this should be the best kept secret. Your sexual experiences should be kept personal and something which you share with your partner. What happens in the bedroom stays in the bedroom and no one should have anything to do with it. Privacy and intimacy are personal and these can affect the relationship and your confidence in each other if taken out of the bedroom. If there are some problems in your sex life, it is always advisable to discuss with an expert or a counsellor and not with your friends.
Secrets
Your partner might share a lot of things which he wants you to keep to yourself and not share with anyone. It is natural to be tempted to tell your friend, but this is a big no-no. The confidence and trust you have in each other is the foundation of your relationship, and breaking this can cause an irreparable damage. Anything that can hurt the other person, should not be discussed.
Marriage though is a lifelong but a very delicate relationship. One thing that must always be remembered is that only the two people involved are the best judges of the situation. Every decision you both take depends on various factors and many of these are known only to both of you. Discussing things can lead to getting advice which might affect your decisions. When your friend gives an advice they thing from their point of view and though, they always want the best for you, but the advice can affect your relationship with your partner. You should try and talk and find solutions with your partner and if not able to, take professional help. Both your relationships are priceless for you, make all efforts to maintain them this way.