You might have at times found yourself in a situation where you regret saying something to the person opposite in the heat of the moment. While few of the relationships come to an end with some harsh words being spoken out of anger or frustration, when it comes to your marriage, things start taking an ugly turn with small issues. As they say, think before you speak- certain phrases and things you should definitely weigh before letting them out of your mouth!
Do not doubt your spouse
Doubt creates more misery than anything else in any relationship. Never tell your spouse that you do not trust them. Trust builds a relationship and a relationship like marriage is based on mutual trust and understanding. Instead, focus on communication. A lot of issues are solved with a clear and open communication than argument. You might feel the urge to ask few questions around a particular situation. Do not hesitate to do so. But stay open to your partner's point of view and explanation to the situation. Saying outright 'I do not trust you' might not just dampen the current situation but also force your partner to hide things in the future.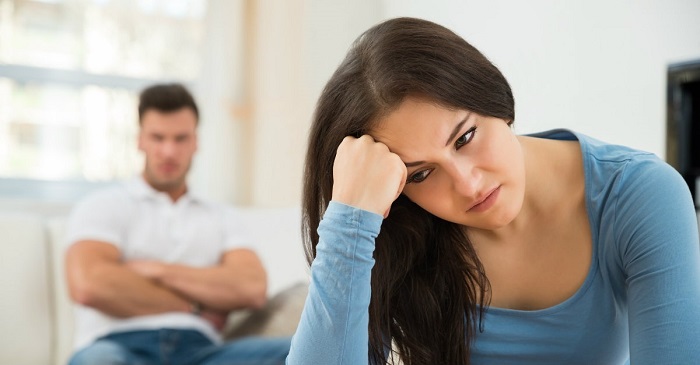 Do not threaten of divorce
Do not mention 'divorce' in an argument. The very mention of the term shows that you have alternative plans and have no keenness to solve the issues together. It is an extreme step and would make your partner feel more vulnerable and feel less comfortable with you in sharing or even discussing petty issues.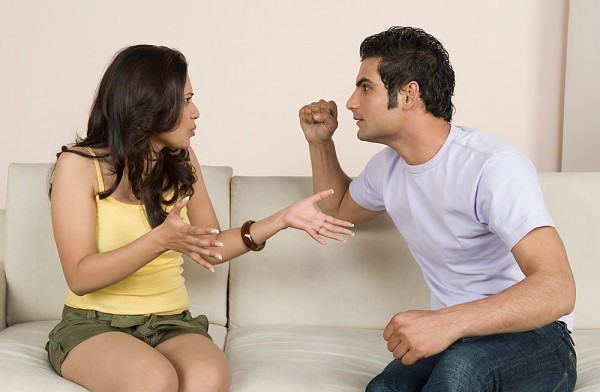 Do not be aggressive
Or rather be passively aggressive. I have known quite a few people who express their anger or any adverse trait of character just by being passively aggressive. Communication is a key to any successful relationship and a marriage is no exception. Instead of saying 'nothing' when asked 'what happened', focus on discussing the situation. When you discuss, even if you have a difference in opinion, you make it a point to hear each other out. This communication is very important since it lets you find a common solution to all your difference in opinions.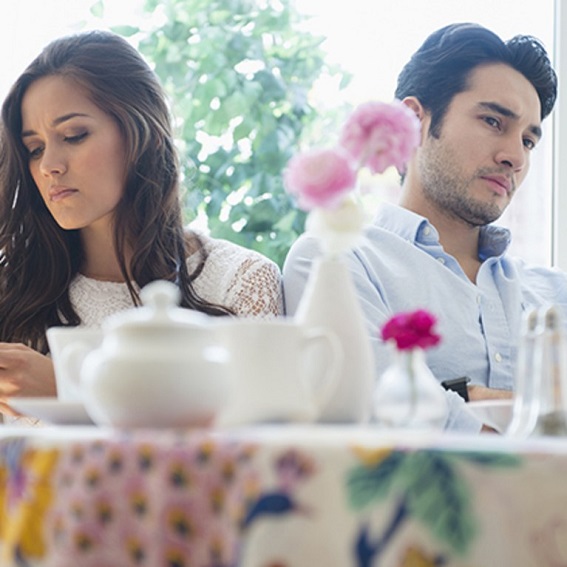 Do not demean
Do not demean your spouse's choices- work, opinion or action. Respect the ideologies and character. Probably anything that your partner is doing currently at job is something he/she have thought over and matched your situation with. There are plenty of words that you can use in place of those harsh ones. Do not let your spouse feel let down or feel not good enough for you. Likewise, being a critic is good, as long as you are boosting their morale and motivating them to push beyond their limits to do something great and fruitful. Avoid using harsh words or phrases like 'with this schedule, you do not seem to go any far'. Instead say 'let's find a way to get you what you wish for'. You see the difference?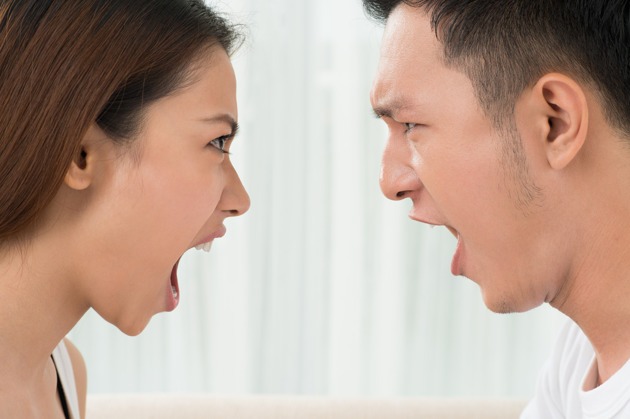 Do not speak extremes
Do not speak extremes or absolutes when in an argument or discussion. Having said that, arguments are inevitable and no matter how good you train yourself to be mindful of your words and actions, there will always be times where you feel the matter is going out of control. In situations like that, avoid speaking absolutes; like 'I would never tolerate that'. Understand that your preferences do matter, but every situation is relative. You may have certain beliefs that might work in ideal situation. When also try to understand and listen to your spouse before you let your frustration out!
Do not make references
The one most hazardous parameter in a marriage is drawing references- to your ex or to your spouse's family! Marriage is not just a bond between two individuals but also of the families. Be mindful when you state your opinion about any member of your spouse's family. Your partner's brother may be spoilt but you drawing a reference to that in an argument will make matters worse. Similarly do not make any comparisons with your ex. There is a reason why your ex is an ex and you are married to this person!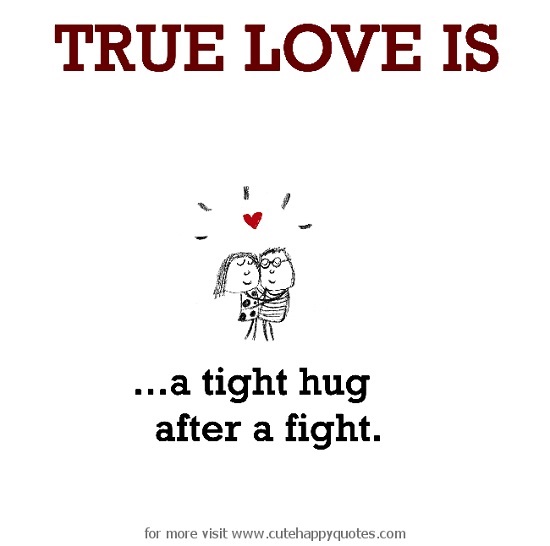 Do not test their love
Never make your spouse to do anything at gun point. And by gun point here, I mean telling them 'if you love me, I want you to do XYZ for me'. Your spouse would probably do anything you say, or even before you ask for it. But phrases like that will not only make one close out to any conversation but will build up on larger fights.
Ultimately the very language that binds us together can pave the way to separation if it is allowed to bruise any of the tenderness of a relationship. It not only creates an environment of hostility but also shows a phase of hopelessness and despair in a marriage.