For the last two days, one of the most talked about topic after the Virat Anushka wedding is the ban on condom ads. The Government has banned all TV channels to air any condom ads from 6 am to 10 pm citing the reason of being 'indecent for children' which can lead to 'unhealthy practices' among them. What a brilliant move, I must say? And I agree. This is absolutely the right thing to do. After all, we are a 'sanskaari' nation with the second largest population in the world. How can we talk about sex?
The condom ads on TV are not giving any information to our children. On the contrary, they make the parents feel awkward and in most households either the channel is changed or the children are distracted. Now that the government and our favorite Bahu, Tulsi, have taken this brilliant decision; I feel they also need to look at Katrina Kaif eating a mango in the mango drink ad and all the deodorant ads. Our generation has to take care of the Indian culture and threaten leading Bollywood actress as she has portrayed a queen who we are not even sure existed and even if she did it was centuries back. After all, we are the guardians of this culture and it is our duty to save it.

We want our children to listen to spiritual talks and 'decent' stuff. How does it bother them that the so-called godmen in our country are in jail for raping women? They need to idolize our corrupt politicians who think raping a girl is no big deal as "boys will be boys'. Before teaching sanskaar to our kids should Ms. Irani not teach some etiquettes to her colleagues in the parliament? Are they not a bunch of indecent hooligans? Are there no bigger issues which the government needs to handle?
There are many problems in the society which our children both, young and grown up, have to handle and they are related to sex. Do we not have a high number of patients with Sexually Transmitted disease? A latest report says every year in India we have 1.6 crore abortions. Considering a percentage of these would be because of reasons like female child etc. but most of them are unwanted and unplanned pregnancies. Children as small as 6 months to old ladies of 80 years are being raped in our country? The reason for all this is lack of sex education and our unwillingness to talk to our kids about it.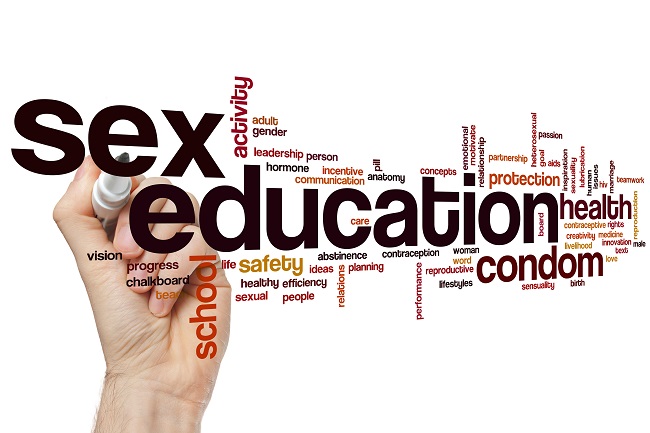 Studies show still there are 12 million married children under the age of ten. We should know child marriage is a sad truth in our country. The children have no idea about sex and this leads to problems. Teenagers today are known to be sexually active. If these kids choose to have sex, the least we can do is to teach them responsible and safe sex. Sex education if given at the right time and in the right way, will help in postponing the age to have sex for the first time.
The problem with our condom ads is the content. They are only talking about the pleasure aspect but what about protection from an STD and pregnancy. We do not have to add glamour to these ads; rather we should make them educational and informative. We have to let the information reach our children in the right way. If we are teaching them about sex in school and at home, then showing the right picture about condoms is also needed.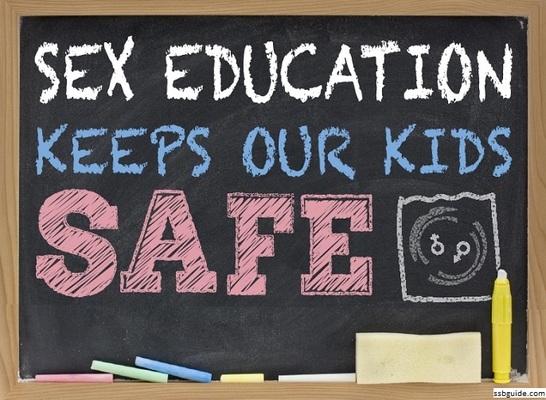 Also, if we ban these ads are we actually saving our children from the indecent content. Kids today hardly watch TV. The world is at their fingertips courtesy the internet. We cannot stop them from discovering sex if we don't talk about it. There cannot be much control over what they see. Rather than letting them get the wrong ideas and incorrect information, we should ensure they are well educated and informed so that they can take correct decisions in life. We have to teach them about safe sex.
Our media and especially our advertising and film industry focus on a objectifying woman. Most of the ads whether related to women or not, will have one with short dresses and looking glamourous. We have to ensure the content on TV and in our movies, is improved so that the next generation does not think woman are objects. Condom ads should not be about creating the urge to have sex but they should be about having safe sex. Banning ads from 6 am to 10 pm cannot ban people from having sex, so let them know the right way to do it. The ban will only send a signal that condoms are wrong. We have to change or thoughts so that we can bring about the change we need.