Have you heard your friend tell you, 'Oh!! You would not understand. Your relationship is not like mine'. I am sure it is not as the two people make a relationship and the two individuals are always different. But I would still say basically all relationships are pretty much the same and it all changes once you are MARRIED. Once the celebrations and the ceremonies are over, you are welcome to the married life. In no way, I am saying it is bad. Trust me, marriage is awesome and I love being married but it is something that changes many things in life. Irrespective of the fact that you have a love or an arranged marriage, something will definitely transform for you.
Sleep Deprived
Few years before I got married I had started working from home. So, I was my own master who set her own working hours. So now I was married and the husband had to go to work. My love to sleep till late and just chill in bed after I got up went out of the window. The clock now tells me when to get up and not the fact that I want to get up. I certainly took a lot of time adjusting to this.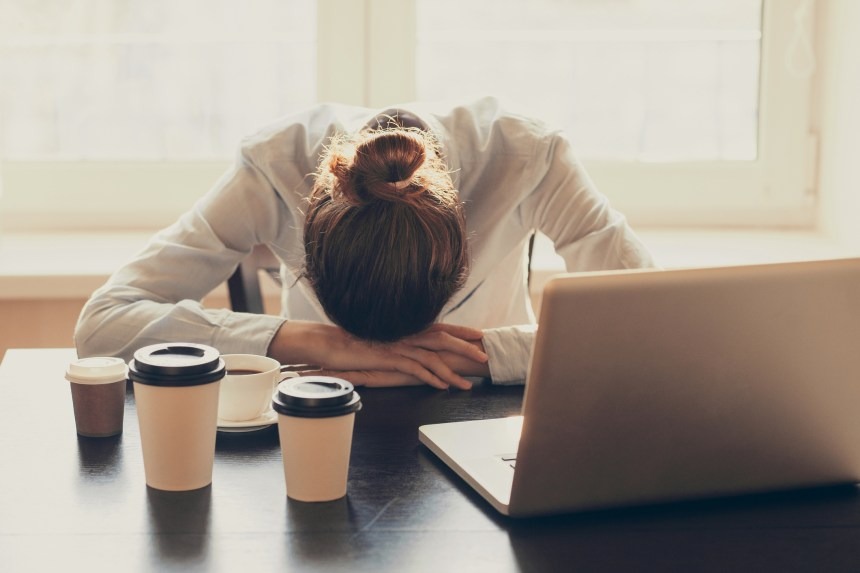 Extended Family
Another big change which happens especially in India is the change in the way your family and your extended family look at you. We were staying with my in-laws after marriage so every other day there was someone or the other over. Each and every one had their own expectations from you and now the question was how you handle it. The way I decided to handle was to maintain a distance from each and every person and not be over friendly but be warm and cordial when I meet them. Also, I put in more effort in the relationships that were important to my husband. Here my being a thinkaholic helped. I was quick to observe what my husband liked and wanted me to do, and secondly, I also realized how everyone in the family was, so I was careful while talking to them and not landing in a soup later.
New Parents
Once you get married you have two sets of parents. This is not true for your husband and if your spouse does put in equal effort, trust me you are lucky. There will be a difference always in the way you handle both sets but you have to make an effort and treat them similarly as far as you can. I have seen many girls in the whole process forget their parents, but make sure you as a daughter do not do that. For your parents, you will always be the one and you have to make them comfortable and give a sense of security once you are married.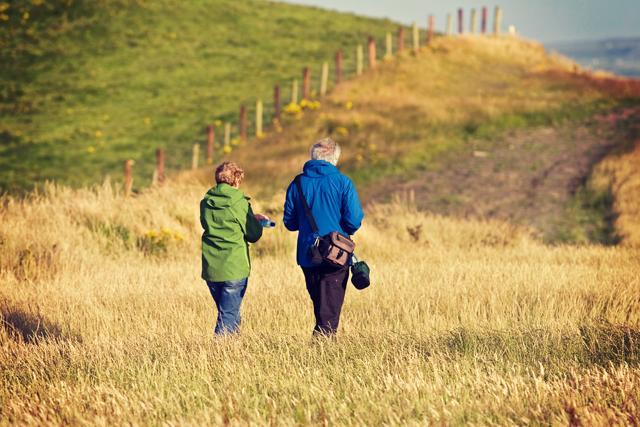 I realized within a week that my parents had started calling me less and would never call me at the time, my husband was home or I would be sitting with my in-laws. It took me some time to make them understand and then I found slots for both my mother and father and that is when I talk to them daily. I make it a point to call them daily and if I am at my parent's place I call my mother in law daily. Trust me your parents feel connected and these small gestures make them happy more than any expensive gifts in the world. It takes time to balance, but with some effort you can do it. Luckily, my in-laws are very understanding and they appreciate these small gestures and never discourage me from taking care of my parents.
Compromise
Marriage is about give and take and you no longer can do things the way you like. You have to keep in mind various things and then take decisions. You have to think about two people and a new family and take care of them. If your partner has had a bad day at work and wants to chill at home and may be just go out for dinner, you just cannot plan a movie. You have to see what he wants or if there is any family commitment. These things change more when you have a baby and the small changes you made earlier really help in coping with the changes.
What I Love
I am not here to scare you completely. Though the above may sound a big deal, trust me they are not. From my experience, there are some nice things also which happen and you only experience them when you are married.
There is a bigger sense of security now as every time there is this one person I look forward to being with. When I want to talk to him or when I need him, he is there. Once you have adjusted to each other's habits, it is difficult to imagine life without them. I look forward to holiday to spend time with him, I know there is a shoulder to lean on, there is someone who will guide me when I need help and he is there to take care of you. I am undoubtedly more comfortable and secured today. It is not that my parents were not there, but my husband is my life partner and I love sharing my life with him.
I remember one of the first times we went shopping after we got married, my husband said, "I know you will not buy something we cannot afford, but if you think we can and it is something you want and will make you look good, just buy it". So, I keep within my limits but the shopaholic in me is happier. I try and am sensible about it and wear my branded clothes and carry my favorite bags, and there is someone who just says, Wow you look good, baby!! I love it.
We both as individuals have calmed down since we got married. In most cases, we communicate in a better manner. My reactions to situations have changed and I like to fix things calmly rather than being hyper about it. I try and respect his feelings and emotions, and so does he and this make life easy for the both of us for sure.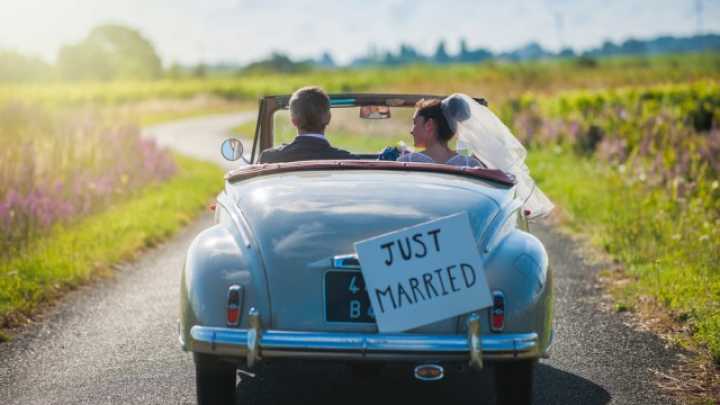 Marriage helped me mature suddenly and my level of endurance, patience, forgiveness and tolerance all increased. It made me a better human being. Life did change in one night but few years down the line I am happy. I am happy being married.