Whenever you see a group of women chatting, one topic that is most likely to come up is their husbands. Women can complain about their husbands but that does not mean they do not love them. It is difficult to understand women, as we in most cases do not speak our mind out. And trust me, men are not equipped to read our minds. As a wife, I must accept it that husbands do try a lot to keep their wives happy. They pamper them, buy them presents, take them out and so on and so forth. But there are some things which they do unintentionally which hurts their wives a lot.
Like men, women also have some expectations from their married life and their husbands. I discussed with a few people around me and they all came up with different reasons how their husbands hurt them. Some of the ways in which the husbands end up hurting their wife without knowing are: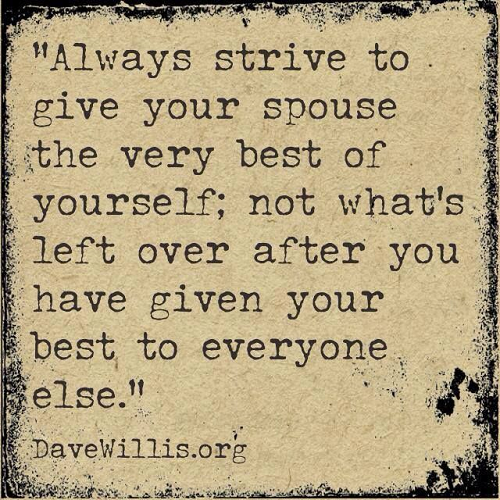 No Physical Affection
Men think sex is the way to show love but a woman does not think like this. She likes some physical intimacy to know she is loved and wanted. A simple peck on the cheek when the husband gets back from work or just holding hands while sitting works. It has been noticed that when men do not show intimacy to their wives, they become self-conscious. A touch and a kiss will for sure make the wife feel loved.
You may also like: Top 5 Reasons Why Couples Fight
No communication
It is a known fact that women like to talk more than men and are more expressive. It is not only important that men listen to their wife even if she talks about random things but it is equally important, men talk as well. Telling the wife how the day was or discussing a restaurant or a movie or just making weekend and holiday plans, will make a lot of difference. When men are honest and open with their wives, the latter feels important and this is healthy for their marriage.
Responsible
Everyone has a child in them and it is possible your wife fell in love with the silly baby in you. It is understood that men are silly and are ignorant about many things. Women like their husband to be responsible and be in charge. They are expected to take care of the family and help in taking major family decisions. Men should not make their wife feel as if she is their mother and has to take care of everything.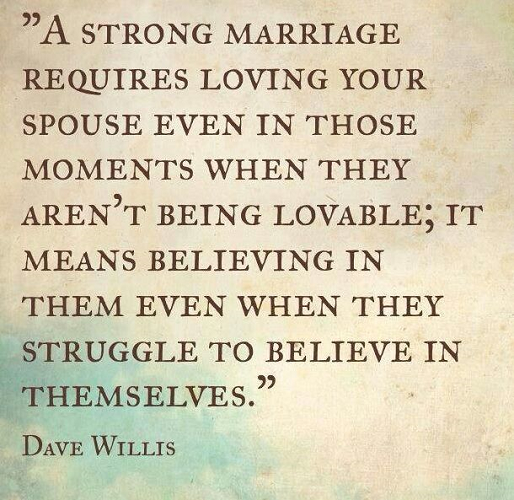 Help her
Women have a lot on their hand, physically and mentally. They like their husband helping them with some work. It does not mean that they want them to clean or cook but sometimes taking off their mental load is also a great help. Both the partners need to work on the marriage and put in efforts to make it work. Entrusting the wife and the mother of your child with all responsibilities will stress her and she will suffer.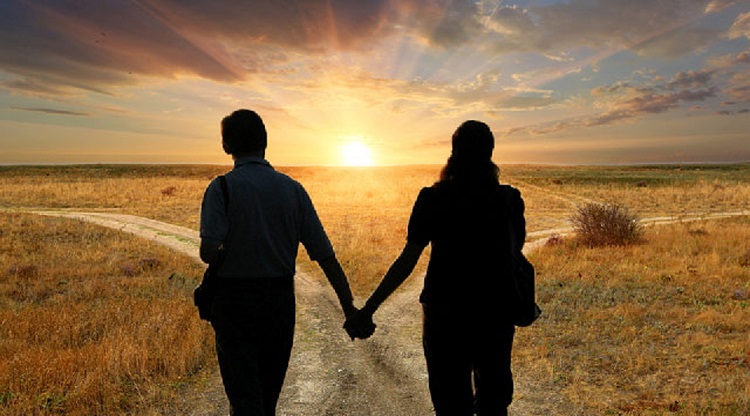 Complaining and Cribbing
Women like to be with a husband who is positive and is not constantly cribbing and complaining. She anyway has enough to handle, and she wants someone who supports her and is there to guide her. A wife gets hurt if the husband is complaining all the time as she loses self-confidence.
You may also like: What to Look for in a Husband?
I feel all husbands are doing a good job and doing the best they think they can do. Some things they do not realize and unknowingly hurt their partners. Women should also speak of their expectations some times and men need to become a little more aware and conscious. The above points might help some couples and make their marriage stronger. We all must know:
Marriages last because two people make a choice, to keep it, to fight for it, and, to work for it.