Though we make sure we take enough care of our kids and prevent them from getting hurt, holding them out to get involved in outdoor activities with other kids or enjoy the festivities would be a cruel thing to do. And kids do get hurt. Its quite often that your child will bruise his hand from an outdoor activity or get stung by an insect. Hence, instead of home arresting them and not letting them enjoy their childhood, it is better to teach them few first aid skills which will help them take care of themselves and any of their friends in need while you are not around. Also, it is essential for the development of a child that he learns to take care of himself and also is ready to face challenges rather than being protected from them.
Some of the first aid skills each child should learn are:
Bleeding
Cuts and bruises are a part and parcel of a childhood and in case you have never cut your hand or bruised your knee, you might not have had the right kind of childhood. Teach your child to stop the flow of blood by holding a paper towel or a clean cloth over the wound to stop the flow of blood. It is better to wash them off immediate and then apply pressure on the wound with a clean piece of clothing to fasten the blood clot. If case the injury is due to an object being stuck to the skin of the kid, tell your child to immediately look for help and not pull out the object being stuck. Hold the wound not directly on it but on the area around it. The injured part should be elevated and kept still till the help arrives.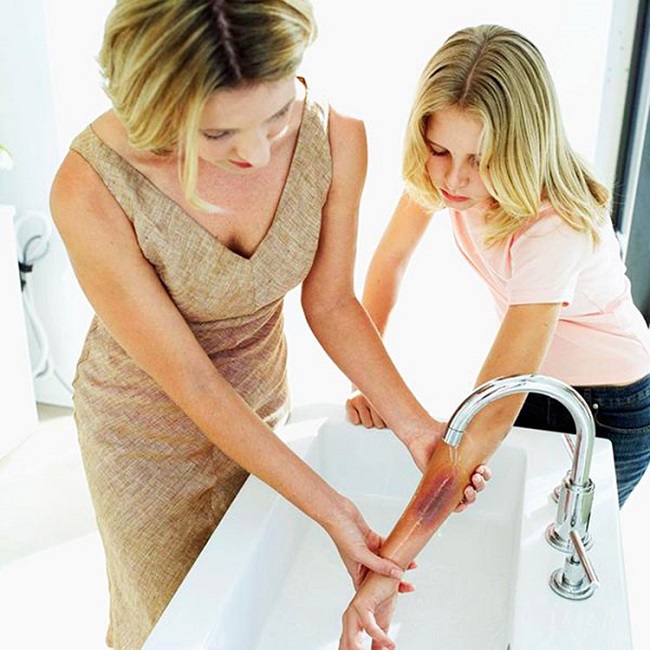 Burns
While we prevent our kids from going anywhere near fire, on festivities it is difficult to keep them away from the celebrations. And thus, they might have burns. The first thing that you need to teach your kid is how to handle a lamp. However, its better to keep the first aid handy for any accidents. Tell your child to wash off the burned area with cold water immediately and look for adult help. You can soothe the area with a medicated aloevera gel or the home remedy of dabbing a small amount of turmeric in case you do not have an aloevera gel handy.
Teach them to not run if their clothes catch fire. Rather perform the repetition of 'STOP. DROP AND ROLL' to put off the fire completely before looking for adult help.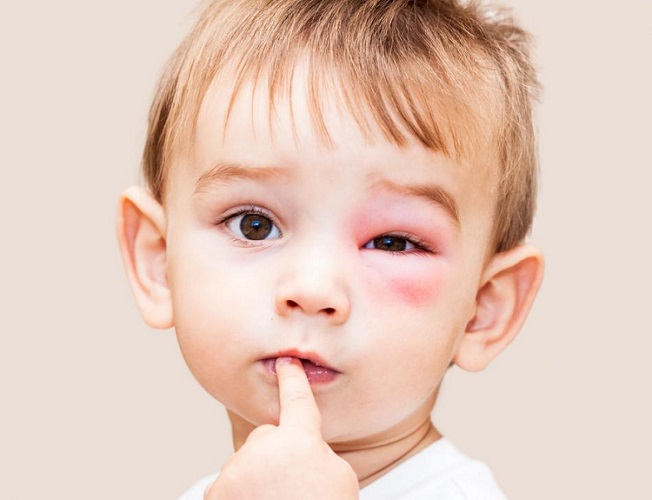 Eye Irritations
Eye irritations are another most common problems kids face be it at home or at outdoors. The first thing they need to learn is to not rub the eye as that may scratch the cornea and lead to further problems. Tell them to wash their eyes with water. If they cannot find water around, they should hold their eyes with a clean cloth till they can get help or a source of water.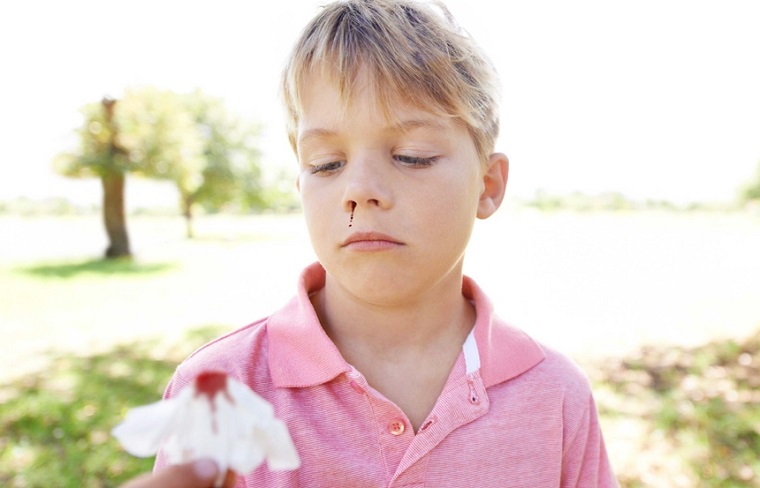 Nosebleed
Due to smoke or other pollutants, nose bleeding can be one of the usual occurrences for your kid. Teach your child to sit upright, not tilt the head and hold the nose with a handkerchief after pressing the lower end of the nostrils. They should loosen the tight clothing around their neck and do not release the nose and breathe through the mouth till they get help.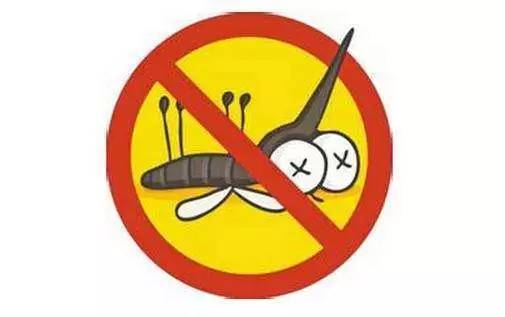 Insect Stings
Be it the corners of your house or your garden, if your kid loves playing hide and seek or likes being outdoors, insect bite is pretty common. In case of an insect sting which has left its barb on the skin, immediately swipe it off by applying a slight pressure with the fingernails, taking care not to break it.
Start with keeping a first aid kit at home and talking to them more often what needs to be done when they face any of the injuries. Also, teach them how they can help their friends who need first aid in case of injuries. Finally, practice. Do a mock at home to give them a real feel of how the first aid skills should be utilised. Staring young will help them not only to take care of themselves but also of people around them.