Indian weddings are known for their colors, food and grandeur. As much as it is a life changing decision for the bride and the groom, the families are united and everybody involved in the wedding ensures that no stone remains unturned and the entire event turns out to be a grand state of affair. Well, if you have plenty to spend on, splurge and go over the top to make your friends and family happy, then you really do not have to worry about budgeting your wedding. However, if you wish to start your married life without any financial obligations yet wish to make the wedding a memory to last a lifetime for your friends and family, you need to budget your expenses. This does not mean you have to cut out on events and act miserly on certain occasions. Whether you have plenty to spend or have limited resources, budgeting for a wedding is a smart decision to make it easy on your pocket yet ensuring your guests are happy on your big day. Here are a few tips on budgeting your wedding.
Break down expenses
Start off by listing down the smallest details and the estimate alongside each item of consideration. Start by looking at each item and check how you can reduce the costs without reducing the quality of the event. For instance, you can surely look for marriage halls accommodating all your guests than running the huge pomp and show of booking a five-star hotel. Similarly, you can cut down on return gifts or gifts along with invitation or limit them to only close family and friends. Look for your contacts; get in touch with your friends who can help you with their trusted contacts for catering services, decorators and the venue.
Club events together
Instead of booking a hall or a venue for your pre-wedding functions, bring them to your home. If your home is not big enough to accommodate everyone, limit the guest list to a few close ones. Alternatively, if you still have a big list as invitees, instead of booking a venue for two days for two functions, wrap up the two in one day. For instance, you can have the mehndi ceremony in the morning and the sangeet in the evening.
The Venue Selection
Well, we all wish to have a picture-perfect venue for our big day. With the right decorations and lighting, you do not really need a heritage resort or a five-star hotel to make it look picture perfect. Select a venue that is in your budget, has few add-ons like guest houses for guests travelling in, car parking and furniture included. This way, you can cut down on paying extra to the decorator for the chairs and tables or sofa and diwan and spend that money on the other crucial items. Look for a venue that is easily accessible and you do not have to bear the hassle and cost of transporting all your guests.
A church or a temple is no bad choice if you are really looking for the essence of the event and want to live the culture. After all, traditional weddings in the earlier generations always happened in the religious houses. You can stay clear of a destination wedding and make it difficult for your guests to travel plus you can save up much on making your honeymoon to be at a great destination if that is the fantasy!
It is wise to shortlist and finalize a venue much in advance and pay the token booking amount since the prices always soar high during the season.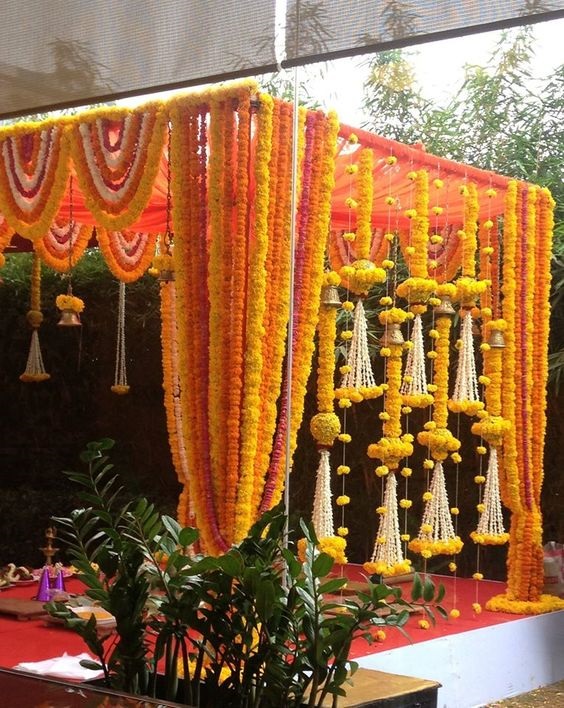 The Decorations
The entire place does not have to be lit up with lights that do no good or flowers that barely anyone notices. Look at wedding venue decoration ideas online or on Pinterest and check with your decorator if the same can be imitated. Quirky DIY ideas can oomph up the glamor quotient of your venue than decking it up all with only flowers. For instance, a photo booth or a DIYed corner with little flowers and handmade danglers is more attractive than a fountain with flower pots all around it. Ensure your decorator gets the idea and uses the right selection of colors and ideas to make the place more attractive. Besides, isn't photo-booth going to be a big hit among your friends for a selfie or a groupie than standing in a queue in front of a decked up boring flower wall? Similarly, the lighting at the right places can do wonders than making the area looking too bright or too dim. Overall, the decorations and the venue should speak of you both as a couple and encompass your personal choice and style without going overboard!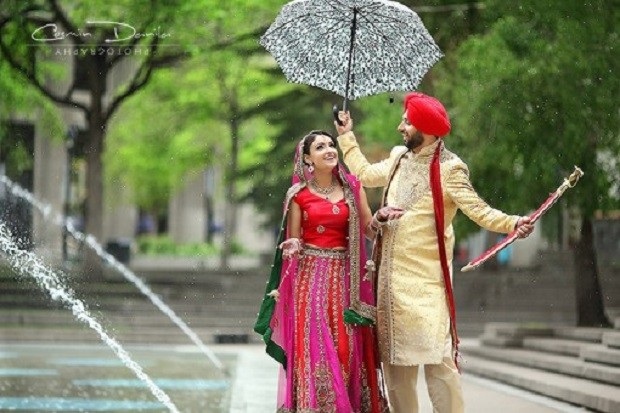 Go with the Season
Keep in mind the season that you are getting married on. Booking a venue with everything planned outdoors on a winter night will only make your guests uncomfortable. Similarly, if you anticipate rains, ensure you have the important pieces like the food area in the indoors and space enough to accommodate people in case it rains. Also, for decorations, the flowers do not have to be expensive if you choose seasonal flowers and work your way with ideas to make the place look surreal.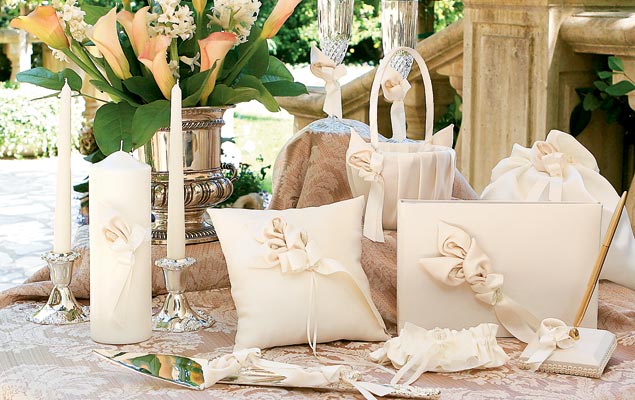 Clothes and Accessories
Let's say, any bride would dream of the Sabyasachi bridal wear for the wedding. Plus, the accessories to match up may take several lakhs. Re-think and decide if you really need a big shot designer to design your wedding dress. There are plenty of local designers who can do an excellent job at one fourth price. It is a one-time investment and maybe you will not be wearing the same item with the same gathering anymore. So before emptying out your pockets on one designer wear, get something that imitates your choice and taste and check for local designers who have a great reputation.
Wedding Cake
Unless you are obsessed with cakes, having a huge wedding cake is an unnecessary expense. Get in touch with your baker or caterer to suggest the size of cake that will generously serve all your guests.
Wedding Invitations
Wedding invitations can be tricky. Either you spend huge or you spend minimum or nothing at all and still make it attractive and sweet. If you wish to spend nothing, opt for creating a wedding website. A decent number of couples in my friend list have created wedding websites as invitations. It is a great platform to add on your pictures, feed in your feelings, invite with great choice of words plus provide details like a route map for the venue, a calendar notification or a contact number as a helpline. You can handle your friends and family with the URL link and voila! It is done! If you are worried about people who do not have access to the internet, print only a few cards targeting those guests. If creating a website is a tedious task, let's take help from the leading social network site- Facebook. Create a page for your event and in a few minutes, you save thousands on printing. If you still wish to stay conventional and print cards, opt for wholesale dealers who can help you with environment friendly papers. Create a design of your own or look for online templates or ask a friend, if any, who is great with creativity to design for you. Get it bulk printed from any printing business without having to pay for a designer!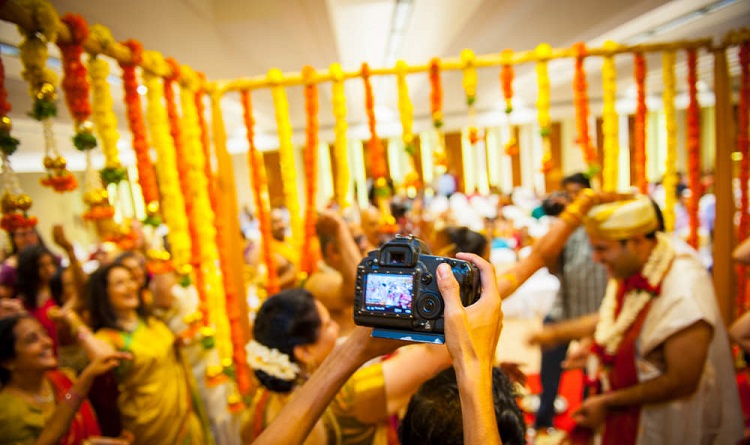 Photography
Weddings nowadays see trends like a pre-wedding shoot! We all have a friend or a friend's friend who loves photography! Hire them! Put your contacts to good use now! If you have none, look for budget photographers who will cover photography, videography and create a wedding album for you. If it is out of budget, look for associate photographers who can do it on reduced costs.
Charity begins at home
What more can be satisfying than including the less fortunate ones on your wedding. Instead of inviting them over, you can get the food delivered at their location. It is not only a sweet gesture to start your married life with, but some of these charitable organizations give you cards to place on the tables for the guests or hand-made cards which you can give as a return gift!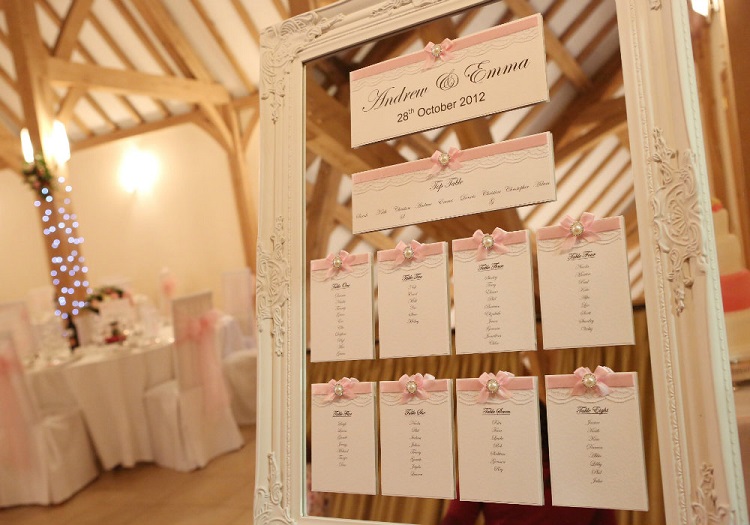 Guest list
Limit your guest list to close family and friends than making it an elaborate affair! This way, you not just have a limited family and friends whom you know closely and wish to involve in your big day but also decide on the number of plates that you wish your caterer to serve. A buffer is good, but that does not have to be huge for a huge list.
Involve Family and Friends
 Involve family and friends who can help you wish deciding the venue, pitch in ideas for the decorations and help you get dresses up for smaller events during the wedding. Not only you cut down on a wedding planner or a make-up artist even for smaller functions, you also have the luxury of comfort and saving up huge amount from your budget.
There are several ways you can budget your wedding. India being a culturally rich country, the ceremonies and events during and on the wedding are very different in different cultures and regions. So, make your list, use your resources, exercise your mind for creative ideas and lastly, do not compromise on the comfort and quality just to save a few bucks!