I do not think there will be many people who did not realize that Bollywood actress, Sonam Kapoor got married. We are not discussing her outfits, jewelry and what a big fat Indian wedding it was. We are going to talk about something many of us have missed and which I think needs special attention; the name change tamasha. As soon as the wedding was over, she changed her name to Sonam K Ahuja. And that was it! The media and the people who have nothing to do with her, started commenting and criticizing her on how she had given in to the age old patriarchal practice.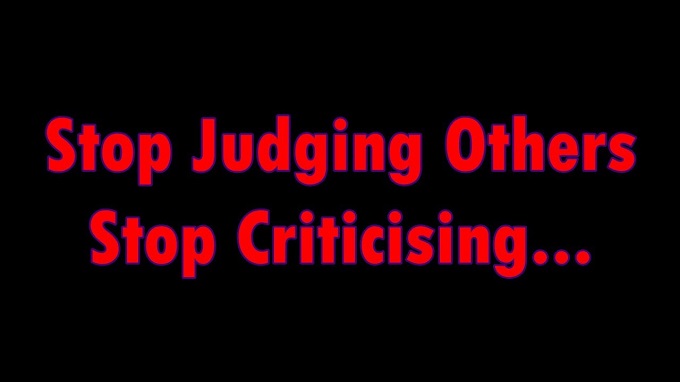 You may also like: I Did Not Change My Surname
It is a personal choice for a woman to change her name. I have not changed mine after marriage, but that does not mean I do not respect the women who do so. There is no feminism involved here. Yes, it is definitely a patriarchal practice and one should not be forced to take on the husband's name but should be given a choice to choose. Feminism is about being able to make a choice. I saw reactions against her decision all over social media, but no one noticed that while she had changed her name to Sonam K Ahuja, her husband had also changed it to Anand S Ahuja.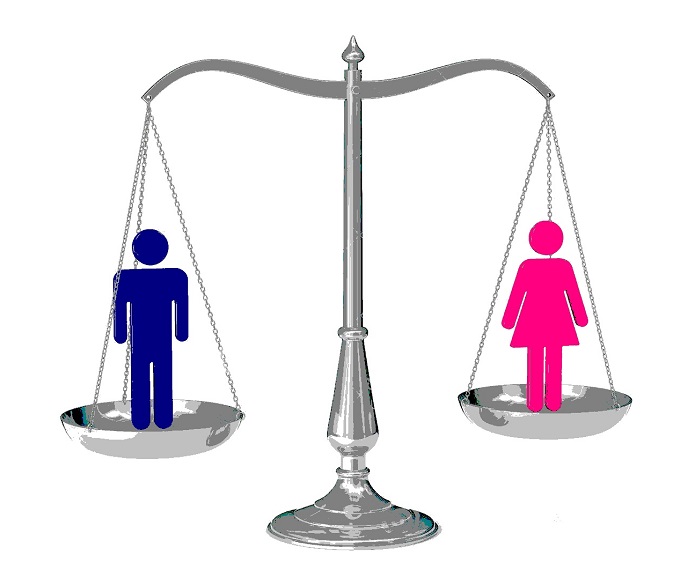 Women changing names or not is a debate which has often happened but how many men have you seen who take on the wife's name, be it on social media only. The man here is giving us major couple goals. How much we say, men in India do not have the concept of feminism or equality. Men have powers which women do not get. Men do make adjustments today, but not as much as women do for sure.
Times are changing and some (only some) men are fine with the idea of the child carrying the names of both the parents, but changing their own name is not often heard of. The whole idea is so fresh and assuring that the mindset of a modern Indian man is changing. He is becoming secured in his relationship and is confident enough to challenge age old practices. He is there to support the woman in his life and create a world of their own, rather than bringing her to his world.
Anand changing his name is being ignored and not appreciated and no one has left a chance to criticize Sonam, shows how we cannot stop judging people. A large part of our society is only interested in criticizing and condemning the choices others make. If these are the people advocating feminism; I really have no hope left that we will achieve what we are aiming for.
You may also like: Why Should We Stop Judging People?
If you want India to be free from clutches of patriarchy; give the choice to a woman to change her name or not; let it be her decision and do not judge her for this. With men who support her and with men like Mr. Ahuja, we might be able to give our next generation a society where women are given equal rights and they can also have a say in the surname they and their child carry. We all must stop criticizing Sonam and cheer for the decision her husband has taken. Both men and women need to change their mindsets to bring about a change. After all, it takes two to tango!!!