One cannot deny the fact that every relationship requires an emotional connect to stay alive. Over the years an emotional connect with my friends, work, colleagues, family or even my pet has kept me going and has given me the much needed support during the odds. And likewise, a marriage is no exception. Every marriage requires a sincere emotional connect with the spouse. While people already married and have spent years happily despite all ups and downs would find themselves nodding already reading this, others who are not married, cannot deny the fact that they have been emotionally attached to someone special at-least once in their life and how that connection seems so important and people who were less fortunate to have been married and are no more holding the same marital status would agree that no matter how lavish a life you lead with all the luxuries around you, emotional connect is something that binds two souls in a marriage.
Every marriage demands a lot of emotions. The two individuals who have tied the knot to stay together for the rest of their lives would surely face a lot of highs and lows together. And mine has been no exception. Since the time we had decided to spend our lives together as man and wife, we were aware of the fact that we will have lots of happy times ahead of us which we would definitely want to go back to over and over again and also we had accepted the fact that we will have tough times as well, which we need to overcome by being there for each other. And that's where that element of emotional connect plays a vital role.
Though there is no perfect manual or rule book for a successful marriage, here I have tried to put in the 6 basic things from my experience and from discussions with my married and unmarried friends.
Respect
Well, respect is something that every relationship demands. Without respect, you would not find yourself to be in a happy world. So goes with your spouse. There would arise many instances where you may not completely agree to some of their opinions. There would be times where your preferences and habits would be completely opposite to theirs. Respect your spouse's choices and opinions. Being married does not mean you dump your thoughts on your better half, rather respect the individuality and build on it. Even if you deny on certain aspects, the opinion should be presented in a respectful manner and not by fights or unhealthy arguments. It is necessary to listen and then guide, if necessary and you feel your better half is going wrong somewhere.
Talk More often
Much of the problems arise because we do not talk at the right time. You could be super busy with your work and kid, and your husband might be working too hard to make the ends meet. But amidst all of it, you still need to find some time to talk to each other. It does not have to be an event driven discussion, spend good quality time with your spouse and talk of everything that happened throughout the day. It is through these talks that you would know each other better, understand the other's dreams and play your part in making it a reality. Time and circumstances bring in a lot of change in an individual. Make it a habit, and not an obligation, to have a healthy discussion with your spouse. I bet, even after years of marriage, you will still be surprised knowing the person!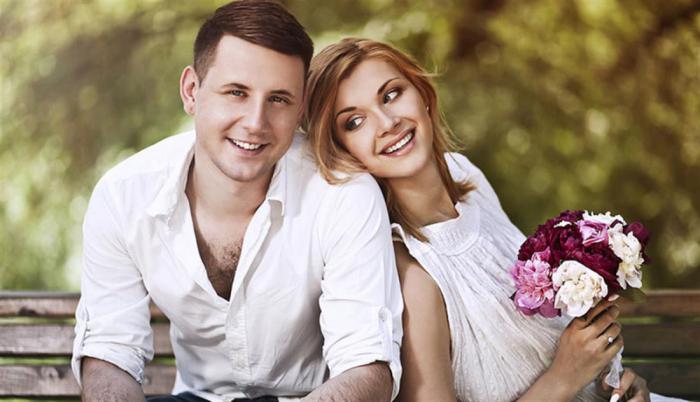 Go on Dates
You might have had butterflies in your stomach every time he asked you out on a date or he asked you out before you two finally got married. Wasn't the time exciting and lovely? To know the person more, share dreams and talk of being together. Well, keep that going even after you are married. The 'together time' is very essential in a marriage. You devote your entire time to work or the family, but make sure you keep that spark of love alive by spending some alone time with your person. Though you may talk very often at home, a 'date' definitely has that extra playful emotion attached to it which will definitely get you both closer emotionally.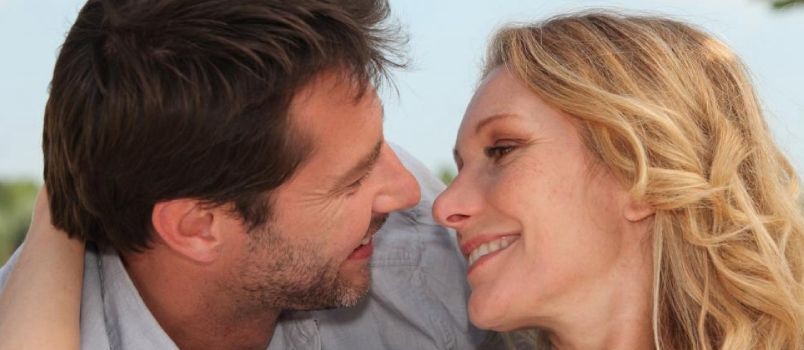 Physical Intimacy
A marriage is a physical and emotional union, apart from being a societal bonding. And emotional and physical intimacy goes hand in hand. A passionate physical relationship brings out the emotions in you and gets you more comfortable with your partner.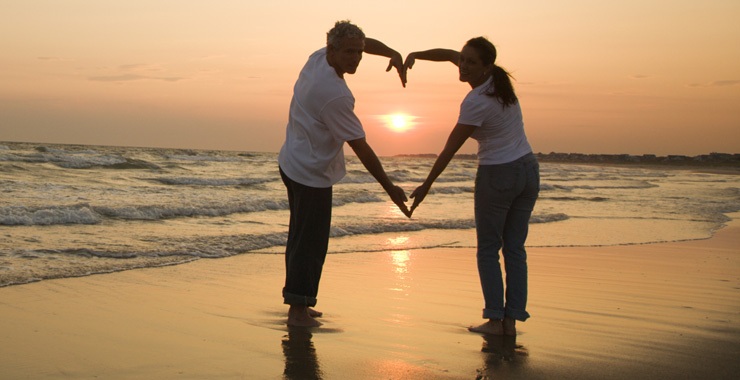 Make 'we' plans
In a marriage it is very important that both your plans synchronize. There might be a time where you might have to earn for your family while your husband is in a sabbatical to pursue his doctorate or you have to stay full time taking care of household chores and freelancing as a new mother while your spouse is working full time. Be it future career plans or family plans, make plans that involves both of your choices, suggestions and preferences.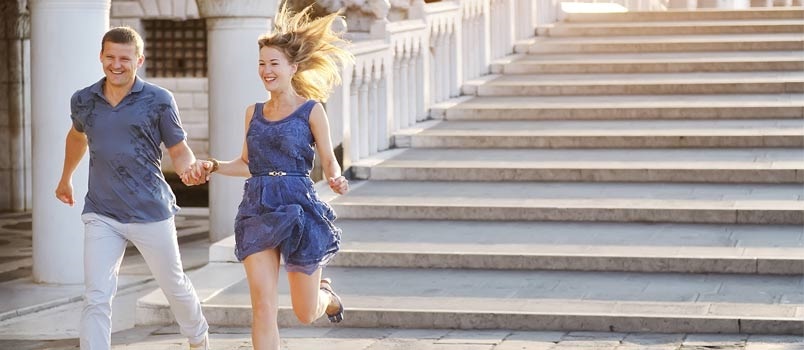 Support and surprise each other
Nothing sets your mood right instantly than surprises! It does not have to be material surprise; neither has it to make you spend hours in the kitchen cooking his or her favorite dish, although doing that does not sound bad at all! Even after years of marriage, you can still make some effort to know each other more and what the partner needs. Develop a habit together, say jogging. It will not only give you both some time to relax and take care of your health together, but you will see those conversations growing longer during the day! Share the work load at home together. Do the dishes for her while she takes care of the laundry. Small acts of love go a long way in building that strong emotional connection.
As I mentioned, there is no perfect rule book for a successful marriage. It all depends on the emotional connection that you and your partner share. When my grandparents celebrated their 50 years of marriage, I was surprised to see that energy, love and excitement still alive in them. They would still tease and make fun of each other like teens, yet act mature when it came to their family and finances! Mom and dad did not have the same teen like love story on their 25th wedding anniversary, but one could see how well they still kept their relationship lively through their completely opposite traits by the way they did small things for each other. Just like them, there are many couples who find comfort, happiness and compatibility in different things and no two couple is same. So one should stop comparing own marriage with someone else's and find that element of love that you and your partner shared while you were newly married. That emotional connect is what makes a marriage successful!